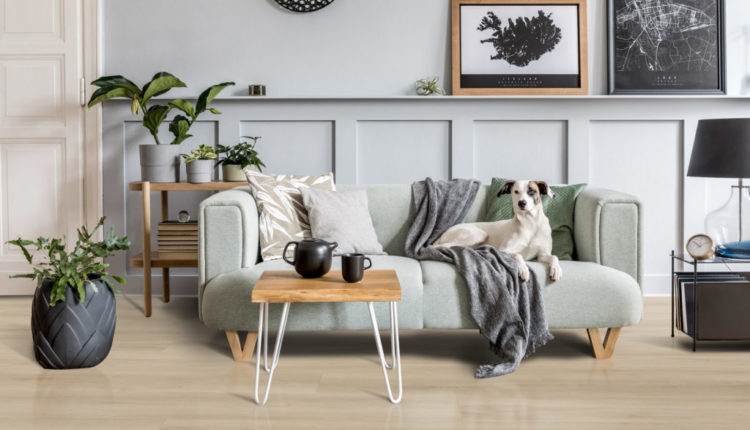 Cali named to Inc. 5000 Fastest Growing list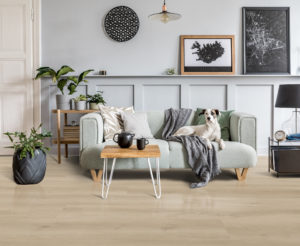 San Diego, California – Cali has been included in the Inc. for the 13th consecutive year. 5000 fastest growing private companies list. The omnichannel flooring and decking company saw sales revenue grow to more than $167.5 million in 2020, up from $133.6 million in 2019. The year-over-year growth reflects the manufacturer's hard-won success in overcoming challenges in the industry. shipping and delivery and other impacts of the pandemic being felt throughout the industry. In 2020, Cali stood at 4,463.
"This happy 13th year reflects a wealth of collective hard work and innovation – not just from our fantastic team, but from everyone we are proud to call a partner," Doug Jackson, Cali president. "This honor is a testament to Cali's ability to connect with and support our customers and consistently deliver beautiful, reliable floors that add value to homes."
Each year, Inc. the fastest growing private companies in America by revenue over a three year period. Of the tens of thousands of companies that sign up, only a fraction have made the list more than once, and less than half a percent have stayed 10 times or more, Cali said.