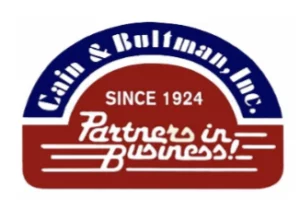 Cain & Bultman names TJ Thompson new territory manager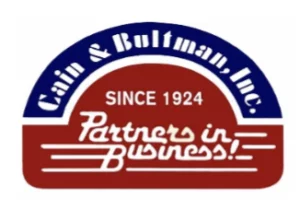 Jacksonville Fla.—Cain & Bultman has appointed TJ Thompson as its new Southwest Florida Territory Manager and continues its efforts to grow its sales force.
Thompson brings 20 years of expertise to the flooring industry in both manufacturing and distribution. Thompson held positions with Tarkett and Mondo in the manufacturing sector. Thompson was previously a commercial area manager at JJ Haines.
"We are fortunate to have TJ on our team, especially under the circumstances," said John Neugent, sales director. "Hurricane Ian devastated Southwest FL. TJ is a resident of the area and will provide superior service and empathy for our friends and partners. Another blessing is TJ's experience with Tarkett, our newest supplier partner."
Thompson will represent both the residential and commercial sectors for Cain & Bultman.