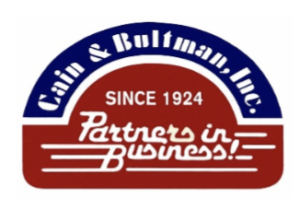 Cain& Bultman becomes Hartco sole supplier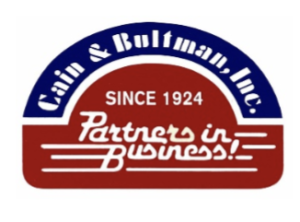 Jacksonville, Fla.—Cain & Bultman, Inc., a flooring distributor headquartered here, will become a supplier of Hartco products to AHF Flooring in Florida, Georgia, South Carolina and Alabama, effective June 21, 2022. The addition will expand Cain & Butlman's portfolio of hard surface products. Cain & Bultman will be the sole supplier for the following Hartco products: rigid core SPC and laminate products with service, sales and stock.
"I am thrilled to expand our partnership with AHF to the states of Georgia, South Carolina and Alabama," said Shawn Moloney, vice president of residential sales, Cain & Bultman. "We have had remarkable success with our Florida partnership and we are now taking the next step to extend our success into the greater Southeast with the AHF Hartco portfolio. Cain & Bultman's sales leaders and customer service teams have great energy to provide exceptional service for AHF Hartco products in these new areas."
According to Chris King, vice president of sales, AHF, Cain & Bultman have accentuated the Hartco portfolio of products, supported by deep inventories, exceptional sales support and excellent buying experience for the dealer network. "We are excited to expand Cain & Bultman's logistics and sales experience into our vast territories for our shared growth goals," said King.
According to Vince Calabrese, director of sales at AHF, the company is pleased that Cain & Bultman can expand its coverage to the states of South Carolina, Georgia and Alabama. "We know this is good for AHF, Cain & Bultman and the Southeastern floor dealers they serve," he said.