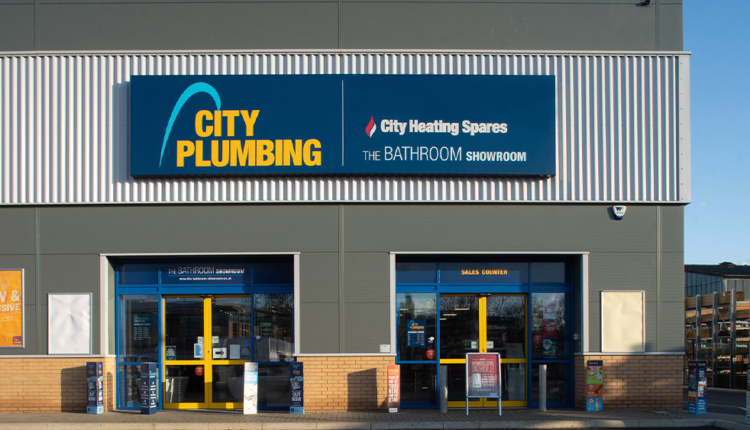 Builders' Merchants News – Travis Perkins sales Plumbing & Heating business
Investment company HIG Capital has announced its intention to acquire Travis Perkins' Plumbing & Heating (P&H) business.
The transaction, valued at around £ 325 million, is expected to close within three months, subject to regulatory approval.
P&H, headquartered in Northamptonshire, operates under the trademarks City Plumbing Supplies (CPS) and Plumbing Trade Solutions (PTS) with more than 350 locations in the UK and Ireland, in addition to several specialist online outlets including The Underfloor Heating Store, Direct Heating Spares , PlumbNation, and National Shower Spares.
The company, led by Dave Evans and supported by an experienced senior management team, serves trade clients and consumers in the residential and commercial construction categories.
HIG's investment is designed to support P&H in its transition to an independent business and to accelerate customer-centric expansion in the UK and Ireland.
Dave Evans, CEO of P&H, said, "The sale to HIG is great news for P&H and its stakeholders. We are recognized as an industry leader in many of our businesses and the categories in which they operate and I am very excited to work with the HIG team to take advantage of the tremendous growth potential we have in the UK and Ireland.
"We are well positioned to continue our growth plans by developing more customer-centric propositions delivered by more than 3,000 dedicated team members. I look forward to building an even stronger company in the coming years. "
Markus Noe-Nordberg, Managing Director and Head of the HIG European Middle Market LBO team that led the transaction, said: "We are delighted to welcome Travis Perkins' Plumbing & Heating business to the HIG family.
"HIG has had great success investing in specialty distribution assets and we will use this experience to support management in maximizing the company's potential. This transaction fits perfectly with our investment mandate and once again underscores HIG's ability to execute complex transactions such as carve-outs. "
Tobias Borkowski, Principal at HIG Europe, added: "We believe that, as a standalone company, the company can better serve the individual needs of its customers and quickly expand its trusted supplier relationships. We are delighted to partner with Dave and his entire team and look forward to supporting the continued growth of the business. "