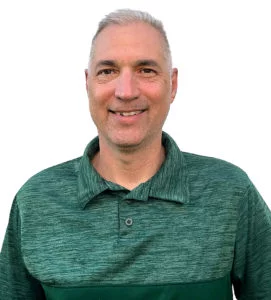 Bryan Snader joins Mobile Marketing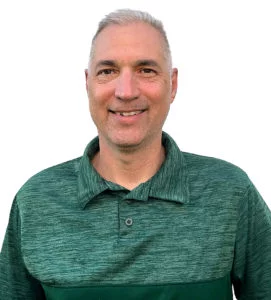 Royersford, Pennsylvania – With 25 years of experience managing, designing and developing software solutions in the flooring industry, Bryan Snader recently joined Mobile Marketing as director of digital solutions.
According to the company, Snader will focus on improving internal processes and digital programs to increase efficiency and better serve Mobile Marketing customers. "I'm looking forward to this next step in my Mobile Marketing career," said Snader. "This was an attractive move for me as this role focuses on the scope of work and the skills I have enjoyed most throughout my career. My knowledge of the flooring industry and the combination of technical and marketing knowledge will help me improve and expand the digital solutions that Mobile Marketing has."
Snader most recently joined Armstrong Flooring as a senior manager of digital solutions, focusing on digital marketing IT solutions, integration platforms and software and CRM systems.
"Bryan Snader brings a wealth of technical knowledge of digital programs to the flooring industry," said Carole Cross, founder and CEO of Mobile Marketing. "We worked together at Armstrong several years ago and I know what he will bring to our Mobile Marketing team. It fits perfectly and I'm delighted to have him on board."
Snader said his focus was on overseeing solutions for digital, ERP, CRM and integration platforms. He specializes in managing project portfolios, modeling business processes, designing information architecture models and large system implementations.
"I spent many years working with Bryan at Armstrong Flooring, where he was a proven and respected team leader in both digital marketing and IT delivery," said Greg Beaudoin, vice president of operations and CIO of Mobile Marketing. "I know he will be a great asset to Mobile Marketing."
Throughout Snader's career, he said he has worked in many different aspects of technology, including training employees in the use of computers and email when they first became widely available. He later became a developer and then an analyst.
"Shortly after I started Armstrong, the opportunities exploded thanks to the .com era," Snader said. "Technology kept advancing and opportunities kept opening up for me. Throughout my career, I've been able to stay on the technical side, but I've also been blessed to lead teams of application and integration architects, business analysts, developers, and QA analysts while collaborating with business partners and executives. And now I'm excited about my new role at Mobile Marketing with people I've worked with in the past."