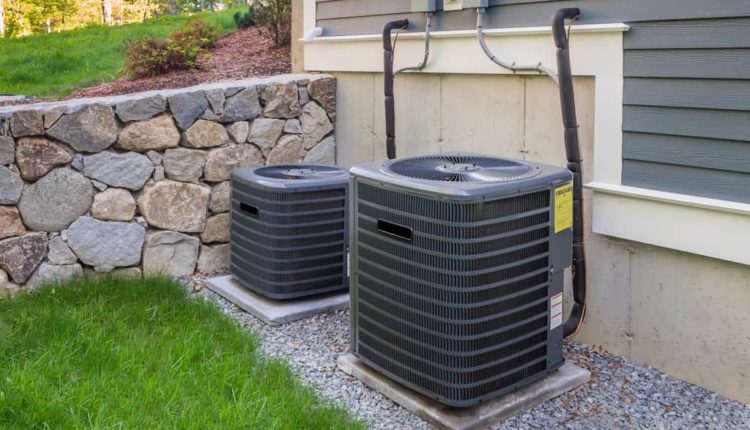 Brock Heating and Air, LLC Expands Range of HVAC Services to Cover North Nashville and Upper Cumberland
Springfield, Tennessee – Brock Heating and Air, LLC is equipped to provide premium and affordable heating and AC solutions in various parts of Tennessee. To help more people access its services, the company is expanding its coverage area to North Nashville and areas of Upper Cumberland. Areas in Nashville include Lebanon, Mt. Juliet, Gallatin, Hendersonville, Millersville, and Greenbrier. The areas served in Upper Cumberland are Carthage, Crossville and Cookeville.
The company was founded by Tim and Jordan Brock, a father and son team with over twenty years of experience. As one of the leading AC companies in the region, they rely on the skills of a team of highly trained and experienced contractors who are insured and licensed by the state. The team's priority is their customers, as evidenced by their quick response, attentiveness, open communication and respect.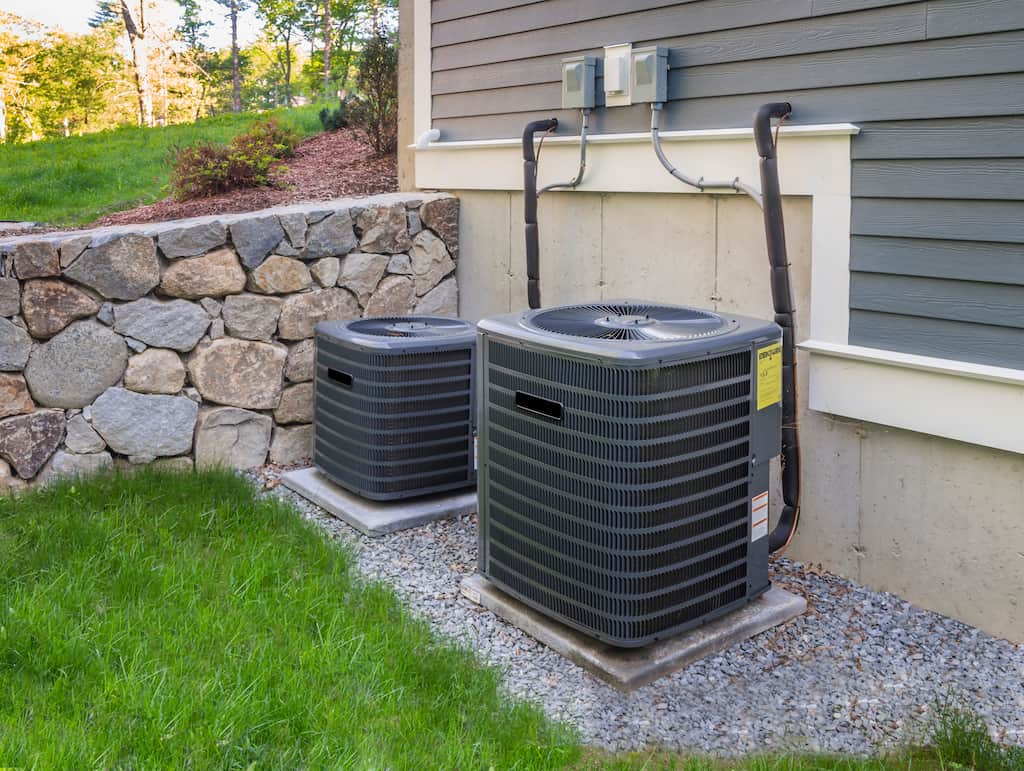 In addition, the team is friendly, compassionate, always ready to lend a helping hand and is committed to addressing any concerns raised by their clients. They also maintain an in-depth service to all their customers through a thorough analysis of each system to provide effective solutions, an approach that has resulted in them receiving many positive reviews.
Brock Heating and Air, LLC specializes in HVAC maintenance, repair and replacement services such as minor repairs, condenser and air handling unit coil cleaning, oil burner services, air conditioner charging and replacement of package units, split systems, heat exchangers, and thermostats. Springfield's HVAC contractor also provides furnace repair and maintenance services for natural gas and synthetic gas furnaces, light plumbing, and electrical repairs for customers who have had their units installed or repaired.
Before installing a gas range or HVAC system, technicians inspect vents and ductwork to ensure they are free of dust and particles, protecting their customers from potentially hazardous effects. Brock Heating and Air, LLC offers high quality systems focused on lowering energy costs and extending equipment life, ensuring value for money for home and business owners.
Brock Heating and Air, LLC takes it a step further by educating their customers about the brands to look out for, when to talk to an HVAC contractor, how to choose an effective yet affordable unit, how to solve HVAC problems diagnose and more.
Request a quote from Brock Heating and Air, LLC – HVAC companies near me by calling (615) 285-9692 or at their 2503 Hickory Dr, Springfield, TN, 37172 location. For questions about the services they offer, visit their website.
Media contact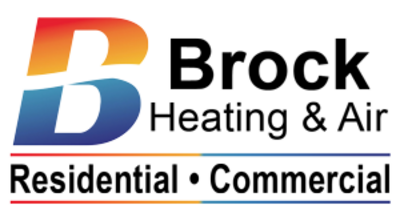 Company Name
Brock Heating and Air, LLC
contact name
Tim Brock
Phone
615-285-9692
Address
2503 Hickory Dr
City
Springfield
State
TN
Country
United States
Website
https://brockheatandair.com/