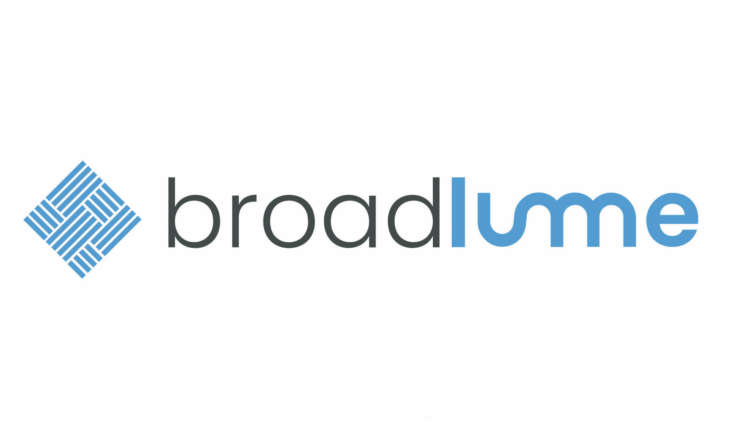 Broadlume purchases Retail Lead Management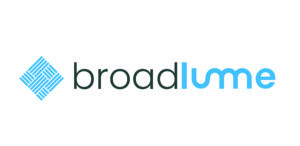 By Steven Feldman—Broadlume, parent company of leading technology service providers FloorForce and Creating Your Space, has acquired Retail Lead Management (RLM), the leading CRM company founded by Jason Goldberg in 2017. The terms of the deal have not been disclosed, but Broadlume will add approximately 2,000 accounts to its network, giving it approximately 3,000 locations with its software platform.
Todd Saunders, CEO of Broadlume, said: FCNews in an exclusive interview that there were two reasons for the deal. "The first is that we want to provide flooring retailers with an all-in-one solution, integrating their digital marketing and website data with their customer data," he said. "This gives retailers a unique insight into their business so they can better understand ROI. Since we started the company, customers have asked us to build this all-in-one platform, and a CRM is a huge step in that direction."
The second reason is that Goldberg is appearing in the deal as a strategic advisor. "Jason is one of the best flooring dealers in the country and he's going to help us build software for the flooring industry in the future," Saunders said. "We're excited to have RLM as it looks now as a software company, but we're also excited to have Jason help us build a world-class all-in-one software stack for retailers just opening their first store, all the way to shops with many branches."
The fact that Goldberg built America's Floor Source in Columbus, Ohio, in a $130 million operation, the decision to buy RLM did not go unnoticed. "Although we have people who have worked in flooring stores and in manufacturing, we don't have anyone who has built a business of this size from scratch," Saunders said. "Jason has done that, so coming to this team will expand our perspective of not just what dealers are doing today, but what they should be doing in the future. We are big believers in listening to our customers and learning from their daily pain points, and we are very good at solving them. But what Jason brings out is the ability to find new ways to help them grow their business and their business."
Specifically, FloorForce and Creating Your Space customers will now benefit from a much deeper integration with RLM, Saunders said, which will be the featured CRM product. "If you are both a FloorForce and RLM customer, there will be operational efficiency. But from a features point of view, we can help our customers track everything. We want our customers to understand the ROI from every click on their website, every lead in their CRM and every sale they make."
Broadlume could have built its own CRM platform, but the customers who use RLM love it, and those customers have all seen a quantitative impact on their business using it, Saunders said. "RLM is already a market leader and as part of the deal we are acquiring a strategic advisor such as Jason. There's no amount of money we could spend to win something like that."
Aside from striving to grow his own business significantly, Goldberg said he believes advancing the flooring industry is good for everyone. "He's a big believer in helping the industry through technology and by helping other independent floor dealers we can help the industry as a whole, which is good for everyone," Saunders said.
While current FloorForce and Creating Your Space customers get the best CRM platform out there, RLM customers benefit from faster product integration and a more robust product roadmap. "However, if you're an RLM user and not a FloorForce or Creating Your Space user, you're missing out on some of the attribution and integration features we're building, especially since we can't do an all-in without access to the website. -Build a single technology platform that synchronizes the data," said Saunders. "However, we will keep every feature that RLM customers now get and we will continue to provide the level of support they expect."
The acquisition of RLM is just the start of providing flooring retailers with an all-in-one solution, Saunders said. "Our end goal is to have a fully integrated system where a dealer works with one account manager, one team, one company, with a system of tools all the way from in-store merchandising to inventory management to website to CRM, all working well together rather than trying it bit by bit like the flooring stores do these days. We want to make life easier for retailers with technology, not harder."
When the dust settles, a Broadlume retailer will have a distinct advantage over his or her competition, Saunders said. Why? "We want our retailers to lead the way. We are constantly evolving and are constantly at the forefront of technology. Dealers who don't use us will quickly fall behind from a technology stack perspective. Many software companies in our industry are complacent and happy with where they are today. We have 150 employees and a 50-person technical team that is passionate about helping retailers succeed."