Bridge Solar Energy Development plans to corner C&I market with new venture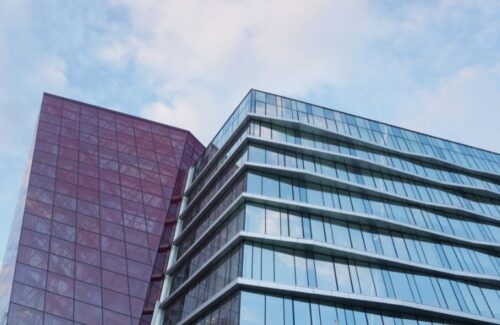 Bridge Investment Group Holdings announced the launch of its latest strategy, Bridge over solar energy developmentin cooperation with Lumen Energy†
As companies decarbonise their operations, on-site renewable energy is becoming more and more economical. The cost of commercial rooftop solar technology has fallen 69% over the past 10 years, while retail electricity prices have risen 10% since 2020; however, commercial deployment of onsite solar has remained sluggish due to complex data on commercial construction, supply chain issues, financing complexities and various state-specific incentives. For one-off projects, the unknown process overhead and capital expenditures remain high compared to direct benefits, but too small for utility-scale investors. Bridge believes that its national presence and local expertise, combined with Lumen's data-driven technology, will streamline solar analysis and implementation in a highly demanded market that is largely untapped. Only 4.5% of the approximately six million commercial properties in the United States currently have solar panels, leaving more than 145 gigawatts of solar potential.
"We expect Bridge Solar to address an unmet need for green energy by providing clean energy at a discount to market rates by deploying renewable energy infrastructure equipment on existing buildings," said John Ward, Bridge Solar CEO and chief investment officer of the Bridge Office. "By partnering with Lumen Energy, a leader in clean energy software and energy project development technology, we will provide best-in-class design, procurement, construction and operation of solar projects on properties owned by Bridge managed funds and third parties. resources."
This unique partnership enables Bridge Solar to evaluate thousands of new real estate addresses simultaneously and make decisions within minutes. Building on technology developed at US National Labs, Lumen's technology quantifies the economically ideal "clean energy stack" unique to each property, including financing and incentives, then automates the implementation process.
"We are excited to partner with Bridge on the next phase of growth for Lumen," said Peter Light, CEO of Lumen. "Together, our scale, precision and automation enable us to quickly and easily achieve profitable decarbonisation. By building solar energy systems on existing buildings, Bridge Solar will use unused space to meet the growing demand for green energy, while simultaneously offering owners and tenants a discount on market energy prices."
News item from Bridge Investment Group