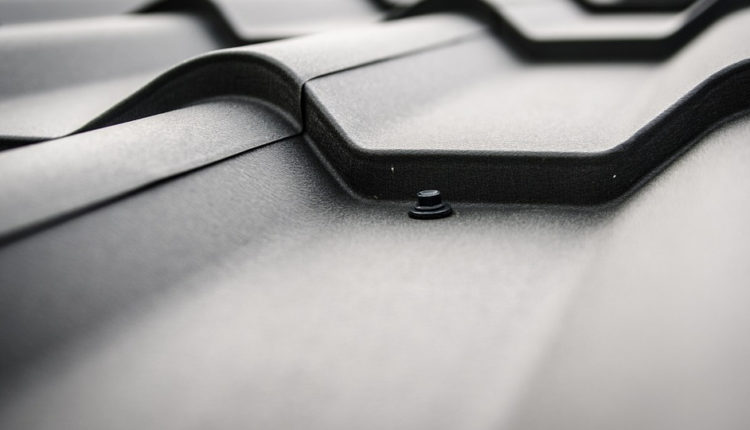 Brickability buys roofing contractor for £5.5m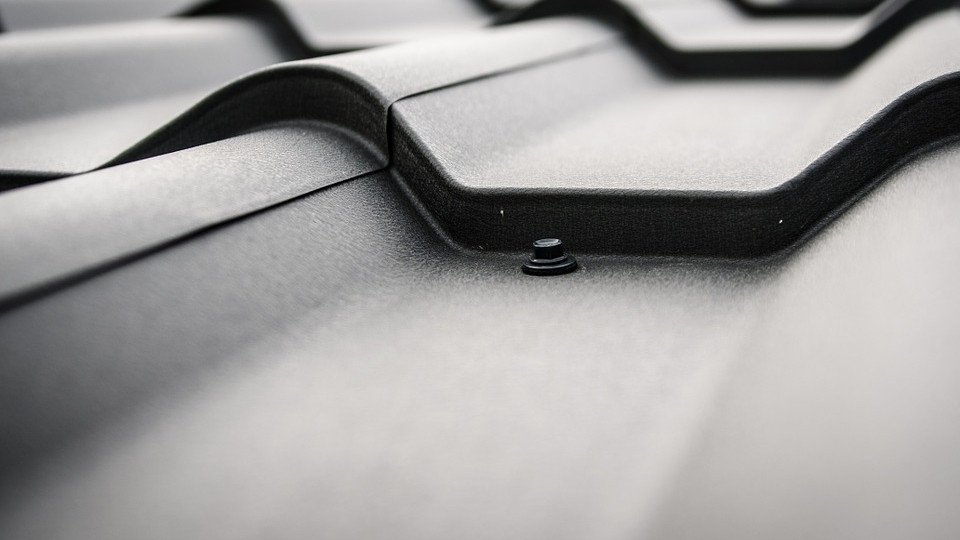 Construction materials distributor Brickability Group has acquired a roofing contractor for £5.5m.
Hampshire-based Leadcraft was founded in 1997 and is Brickability's twelfth strategic acquisition in the last three years.
In the 12 months ended 30 June 2021, Leadcraft reported unaudited revenue of £5.6m
The consideration comprises an initial payment of £3.3m and deferred consideration of £2.2m.
Alan Simpson, Brickability chief executive, said: "Following our recent transaction with Taylor Maxwell this is another strong acquisition for Brickability as we continue the strategy we set out at IPO.
"Leadcraft is a great addition to our very profitable Roofing Services division, expanding our product offering in this area by bringing copper and zinc metal roofing and heritage leadwork capability into the group."
Brickability Group is headquarted in Berkshire with operations in Bridgend.
Cenkos Securities is acting as nominated adviser and broker on the deal.