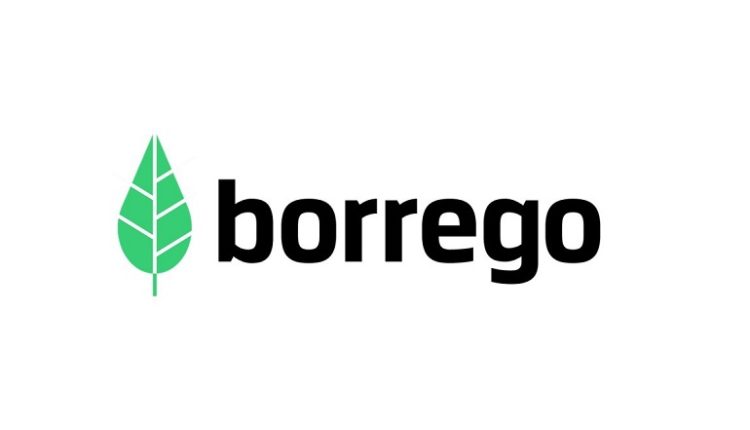 Borrego selected to build 72 MW of new Michigan solar power
Borrego has announced that it has been selected by AES to design and build three utility-scale solar projects in Michigan. The agreement represents Borrego's first foray into the growing Michigan clean energy market and some of the company's most recent project wins in the utility-scale solar sector.
The three projects — located in Cement City, pullman and Letts Creek – have been mobilized for construction and are expected to come online by mid-2022. With a cumulative installed capacity of 72 MWDC, the solar farms will contain bifacial solar modules on single-axis trackers.
Once completed, the solar power plants will be owned and operated by AES, with the electricity generated being sold to Consumers Energy, under the terms of a long-term PPA.
"The Michigan projects represent the latest success in Borrego's growth story. Our ongoing working relationship with AES is built on trust and transparency, exemplifying our focus on driving growth for our customers." Brian Barker, General Manager of Borrego's EPC Utilities Division. "We are delighted to bring our expertise to Michigan and help the state decarbonise its network."
News item from Borrego