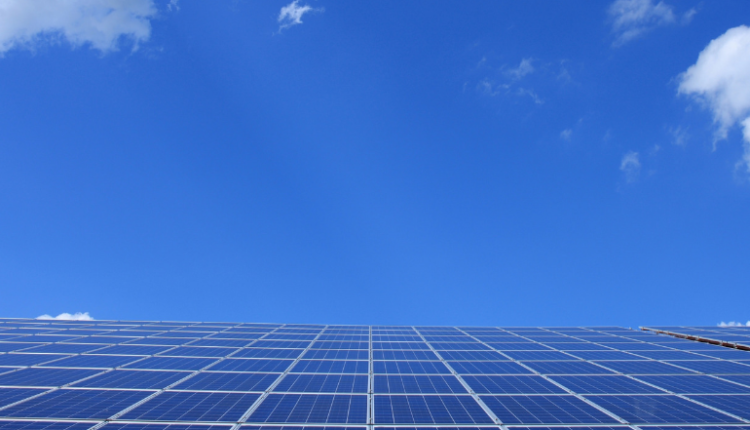 Boat engine manufacturer enters virtual PPA for 57 MW of solar power
Boat motor and accessory manufacturer Brunswick Corporation has entered into a virtual power purchase agreement with Vesper Energy to offset a majority of the projected electricity needs of Brunswick's global operations with clean solar energy.
Under the multi-year agreement, Vesper will supply an estimated 57 MW of renewable energy annually to the North American grid. The solar power will be generated from Vesper's 500 MW Hornet Solar project in Texas, which should be fully operational by the end of 2023.
"We are proud to take the next step in reducing our environmental footprint by entering into a contract with Vesper," said Dave Foulkes, CEO of Brunswick. "We understand the impact our businesses and products have on the environment and supporting the addition of more clean power to the grid is an excellent opportunity for us to continue to lead the way in sustainable, responsible business practices."
The commitment will diversify Brunswick's renewable energy portfolio, which also includes on-site solar power systems at the company's Mercury Marine headquarters in Fond du Lac, Wisconsin, and its European headquarters in Petit-Rechain, Belgium.
News item from Vesper Energy