Best Practices in Solar PV Wire Management for the Skilled Installer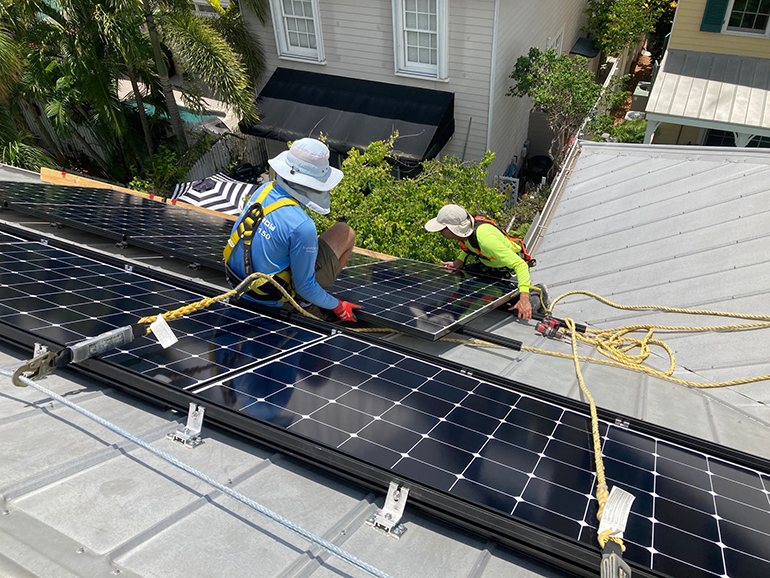 Did you know that you can save time preparing modules on the ground? The result? Smooth installation and less net time at work. Moving heavy modules or trying to reach under them while on the roof can be difficult, time consuming and stressful. Bringing equipment and hardware directly onto the roof can save you time and headaches. The simplest installations are carefully planned on the ground.
Make sure your next install goes smoothly
Sponsored Content by S-5!