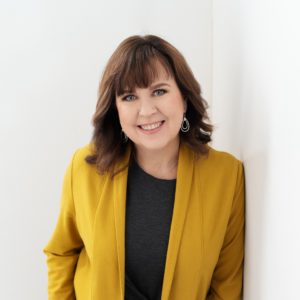 Bentley names Holly Holton global director of sustainability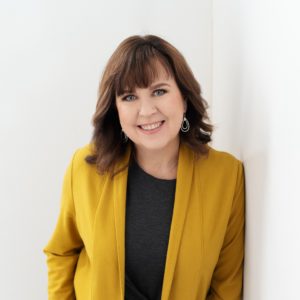 Los Angeles—Bentley Mills, California's largest commercial carpet manufacturer, has appointed Holly Holton as global director of sustainability. Holton, a seasoned industry professional who joined Bentley as an account manager in 2009, will now focus on engaging industry partners with Bentley's evolving sustainability progress and ongoing initiatives.
"I am delighted to welcome Holly to her new position at Bentley," said Jay Brown, Bentley's president and chief operating officer. "As a company committed to exceeding California's sustainability standards, Bentley will continue to design products to reduce our chemicals of concern and our environmental footprint. Holly will amplify how Bentley showcases our advancements in renewable energy, biobased materials and recycled content."
Holton has worked in the commercial carpet industry for more than two decades, including as a sustainability manager at Mohawk Group. She also played a key role in guiding the process for Bentley's LEED EB-OM Gold certification of the carpet factory and for the Cradle to Cradle product certification. Holton's deep experience in sustainability and sales is what gives Bentley's knowledge of architecture and design the top concerns about sustainability. In her new role, the company says, Holton will combine her customer-centric expertise with her passion for the environment and climate resolution.
"I look forward to sharing the sustainability work Bentley has done and will continue to do," said Holton, who is based in Portland, Oregon. "One of the reasons I've been with Bentley for over 13 years is their commitment not only to the environment, but to the communities we serve. We've been a long-standing sustainability leader and I look forward to it to take a more active role in shaping and improving our efforts and also to defend our mission with industry partners."
Holton is the latest addition to Bentley's growing sustainable operations team. Emily Chu, sustainability and environmental manager, joined the team in September 2021 and is primarily concerned with operational environmental initiatives and product certifications.
As a carbon neutral company striving to be carbon negative by 2030, Bentley is committed to designing products, finding solutions and aligning with partners that reduce its chemicals of concern and carbon footprint, while crossing the intersection tackling climate change and economic and social inequality . Manufactured in the only LEED EB-OM Gold certified carpet factory, all Bentley products are PVC-free, Cradle to Cradle certified and meet the Red List requirements for the Living Building Challenge.