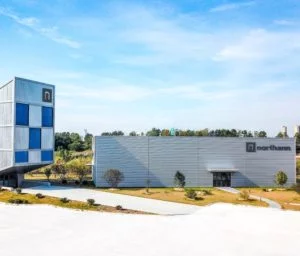 Benchwick completes private placement for growth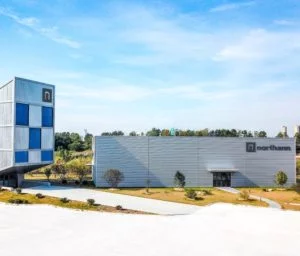 New York, NY—Northann Corporation, the parent company of Benchwick, founded in 2013 and serving the US, Canada and Europe, specializing in 3D printing, has completed a round of private placement to increase investment in the company's growth plans in the US possible, according to Lin Li, CEO, Benchwick.
"We are the pioneer and leader of 3D printing in the global interior design industry," says Li. "This round of private placement is an important milestone for us that will help Benchwick deepen its supply chain and expand sales channels in North America. In this way, we maintain our leadership position in the flooring industry by accelerating innovation and invention within our 3D ecosystem."
According to the company, Benchwick's product portfolio is either patented or pending, and each product meets FloorScore and Greenguard certifications and is phthalate-free.