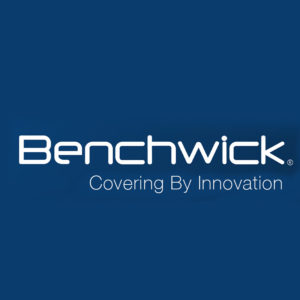 Benchwick beta-tests new AI-powered wood innovation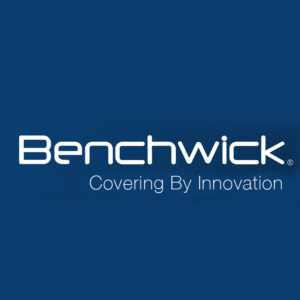 New York, NY—Benchwick recently announced a breakthrough called Envision.Style that is said to "learn" woods (color, grain, patterns, etc.) and then mimic panels faithful to the original sample and highly believable pattern offer variations for digital printing and successful installation. According to the company, Envision.Style eliminates the lengthy and very expensive process of designers creating limited pattern variations for any kind of customer value. In addition, Envision.Style can match the color to any target offering.
"This is a new proprietary proprietary technology that has been developed by Benchwick for years," said Ken Li, owner. "Our US-based Benchwick engineers built on the artificial intelligence (AI) behind Generative Adversarial Network (GAN) and recognition technology."
According to the company, the new technology is now being tested in beta and will be commercially available soon. It is aligned with Benchwick's 3D EcoSystem or Surface Technology. The new solution is the company's latest introduction, in addition to its current offerings that include Infinite Glass, DSE, TruBevel Pro and MattMaster.
"Benchwick is focused on bringing AI-driven differentiation to the flooring and interiors market through solutions including Envision.Style," said Li. "This is an ambitious step in Benchwick's evolution from a strict OEM supplier to a sustainable innovator in the home improvement industry."
The beta test under Envision.Style can be viewed here: https://envision.style