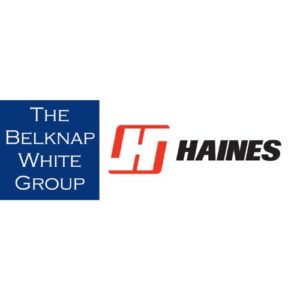 Belknap-Haines purchases Swiff-Train – Floor Covering News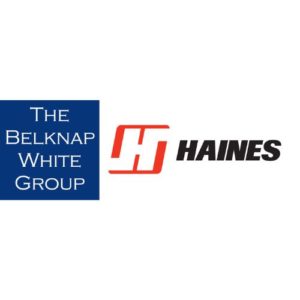 Mansfield, Mass.-Belknap-Haines purchased the assets of STC (formerly known as Swiff-Train) on October 17, 2022.
"This transaction is another example of how the Mancini family is investing in the distribution of flooring for the long term," said Paul Castagliuolo, president of Belknap-Haines. "We recently expanded to Ohio, Indiana and Kentucky. We are excited to continue our expansion into the Texas and Gulf Coast market through our transaction with STC."
STC has a highly experienced sales force serving Texas, Oklahoma, Louisiana, Colorado, Arkansas, Mississippi and Florida, as well as several distribution facilities throughout Texas. The company primarily sells private label products, which Belknap-Haines aims to grow, while adding other branded products to the STC portfolio. STC will operate as a separate division of Belknap-Haines with its current executive and management teams.
"As we continue to grow, our focus is on providing the very best service and products to our entire customer base," said Ray Mancini Jr., CEO of Belknap-Haines. "Our goal is to be the best flooring distributor in the US as measured by our customers and supplier partners."
Shane Calloway, STC president, added: "We are delighted to be part of the Belknap-Haines family. With the financial strength they bring to the table, we believe this will enable STC to introduce new products and grow into new markets."