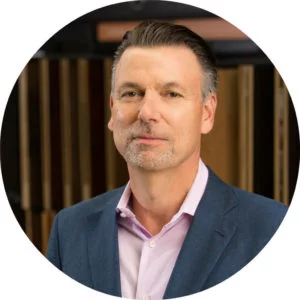 Belknap-Haines broadens its national reach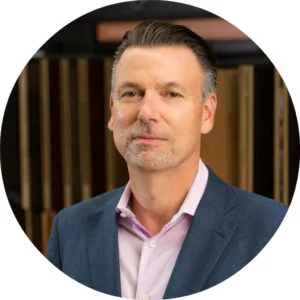 Belknap-Haines' acquisition of Houston-based STC (formerly Swiff-Train) expands the territory of the industry's preeminent distributor well beyond its East Coast roots. In addition, with the purchase of STC, Belknap-Haines' 2022 revenue is projected to be $700 million.
"This transaction is another example of how the Mancini family is investing in flooring distribution for the long term," said Paul Castagliuolo, president of Belknap-Haines, Mansfield, Massachusetts.
The acquisition, which closed on October 17, adds Texas and the Gulf Coast region to an already vast territory that currently spans Maine to Miami, Ohio, Indiana and Kentucky. STC serves Texas, Oklahoma, Louisiana, Colorado, Arkansas, Mississippi and Florida, as well as several distribution facilities located throughout Texas. The company primarily sells private label products, which Belknap-Haines aims to grow, while adding other branded products to the STC portfolio. Shane Calloway, president of STC, said: FCNews STC "will continue to run as it has been," and Belknap-Haines "provides the necessary resources that will enable us to grow."
STC will operate as a separate division within Belknap-Haines with current executive and management teams.
Ray Mancini Jr., CEO of Belknap-Haines, said as the distributor continues to grow, its focus remains the same: to provide the best service and products to its entire customer base. "Our goal is to be the best flooring distributor in the US as measured by our customers and supplier partners," he explained.
Belknap's acquisition of STC, a top 20 distributor in 2021, is the company's second major acquisition in recent years. In March 2022, Belknap White Group (BWG) became the sole shareholder of JJ Haines and renamed the company Belknap-Haines. Previously, BWG made two investment rounds in Haines, in 2017 and in 2019, and became majority stake after the second tranche.