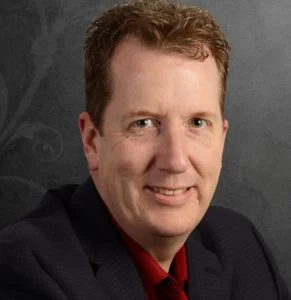 Becoming a trusted advisor marketer (part 3)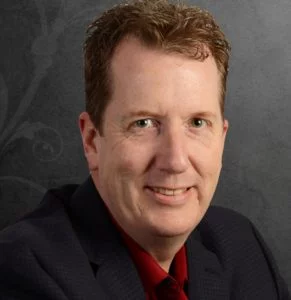 Jim Armstrong—IIn the first two installments of this series, I discussed why building and maintaining trust is more important than ever and strategies for making it happen. In this latest installment, I'll continue to add advanced trust-building strategies for any dealer looking to become an advisor marketer.
Free reports
Flooring prospects are looking for information. They don't want to make a $5,000-$10,000 mistake by picking the wrong floor or picking a dealer who's finished sloppy. By writing free reports, guides or white papers, you not only give her the information she is looking for, but at the same time position yourself as an authority in your field and build trust. Many of my floor coaching clients use free reports in their marketing, resulting in more closed sales and the ability to command higher prices. You should do the same. Here are some topic ideas:
5 Critical Questions to Ask a Floor Dealer Before Buying
3 steps for choosing the right floor
7 Costly Floor Buying Mistakes and How to Avoid Them
Offer your website visitors a download of your report in exchange for their name and email address. Distribute hard copies to all walk-ins.
Write a book
Becoming an author gives you instant authority and creates tremendous confidence. It's like a calling card on steroids. I have written and published several books, and they have been very beneficial to my business. It's a lot of work but totally worth it. Here are a few tips:
Your book may be very short. A 50 page book is fine – more people will read the entire book compared to a 300 page book. One way to achieve this is to make your free report longer and more detailed. One of my coaching clients turned his free report into a book. He achieves great results.
Hire a ghost writer.
Add customer/customer testimonials.
Self-publish. Kindle Direct Publishing (KDP), Amazon's publishing arm, makes this incredibly easy. There are plenty of online courses and tutorials on how to do this. It's cheap. For a 50-page book, KDP charges about $2 each for author copies, with no minimum order.
Host a podcast
Podcasting is a huge industry. As a result, there are many courses, tutorials and tools available to make this process quite easy – from recording to editing to hosting your podcast on the most popular platforms. Here are a few tips:
Be consistent. A weekly podcast released on the same day each week will work just fine.
It can be short. Even a weekly five-minute podcast about home repairs or interviews with local business owners can work.
Record them in batches. Set aside one morning a month to record the next month's episodes.
Promote your podcast and the fact that you are a podcast host. For example: "Bob Smith, host of the XYZ podcast." Include links to your podcast on your website, email signature, email marketing, social media posts, etc.
---
Jim is the founder and president of Flooring Success Systems, a company that provides floor dealers with marketing services and coaching to help them attract quality customers, close more sales, achieve higher margins, and work the hours they want. Visit FlooringSuccessSystems.com for information.