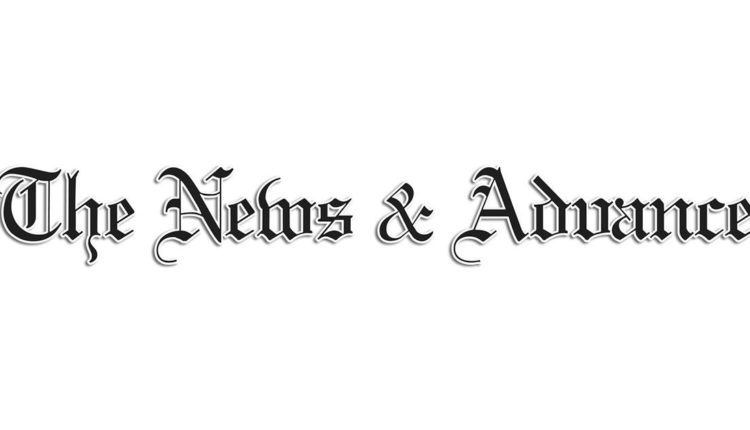 Beacon Roofing: Fiscal Q3 Earnings Snapshot | State News
HERNDON, Va. (AP) — Beacon Roofing Supply Inc. (BECN) on Thursday reported fiscal third-quarter net income of $76.5 million, after reporting a loss in the same period a year earlier.
On a per-share basis, the Herndon, Virginia-based company said it had net income of 87 cents. Earnings, adjusted for one-time gains and costs, were $1.59 per share.
The results exceeded Wall Street expectations. The average estimate of eight analysts surveyed by Zacks Investment Research was for earnings of $1.31 per share.
The roofing materials distributor posted revenue of $1.87 billion in the period, also beating Street forecasts. Six analysts surveyed by Zacks expected $1.83 billion.
Beacon Roofing shares have risen 34% since the beginning of the year. In the final minutes of trading on Thursday, shares hit $54.05, an increase of 64% in the last 12 months.
Copyright by Automated Insights, Inc. All rights reserved.
Get local news delivered to your inbox!