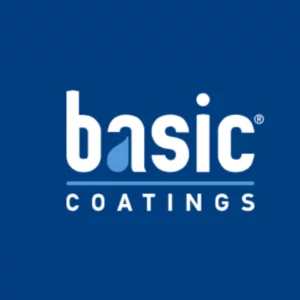 Basic Coatings launches MainStreet floor finish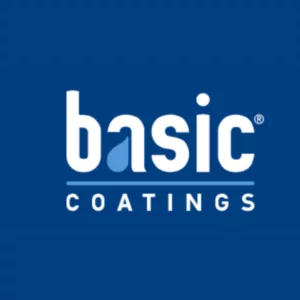 Bowling Green, Ohio—Basic Coatings, a manufacturer of coatings, maintenance products and floor care equipment for wood floors, launched MainStreet, the latest water-based wood floor finish. According to the company, MainStreet is designed with super self-leveling technology, which contributes to better leveling and flow. Improved application properties provide a more uniform layer thickness and overall appearance for construction site hardwood installations.
"MainStreet is an exciting new addition to our long line of Basic Coatings water-based wood floors," said Robert McNamara, director of marketing and sales, Basic Coatings. "It's really meant for a quick and easy application that saves time and labor, allowing contractors to do more in less time."
As a one-component, clear, super-self-levelling, commercial-grade, water-based urethane floor finish, it's an excellent choice for professionals seeking a finish that offers great leveling and flow for the ultimate in ease of use, according to the company. In addition, Basic Coatings said, MainStreet retains the natural beauty and characteristics of wood floors for residential and light commercial purposes.
MainStreet is available in commercial semi-gloss, commercial satin and commercial supermat in 2 x 1 gallon box(s) for ease of storage and rotating inventory. It also meets the MAS Certified Green criteria for low emissions with VOCs below 165 grams per liter and has a low odor.
In conjunction with the launch of MainStreet, Basic Coatings said it is also launching the MainStreet Equipment Promotion. According to the company, contractors can purchase 10 gallons of MainStreet and receive a free FiberPRO Air Mover. Interested parties must register before April 30, 2023 to participate.