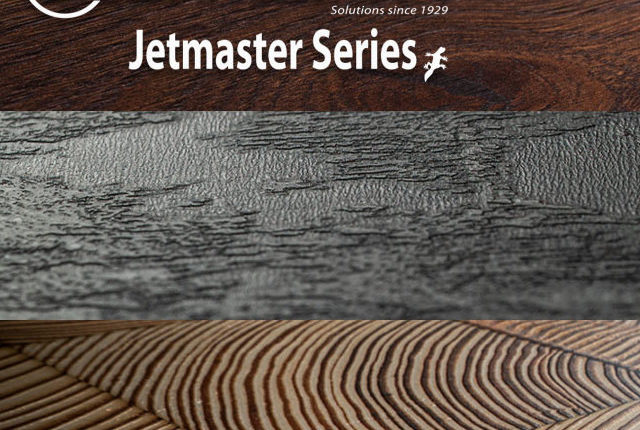 Barberan joins Unilin, Zeetree partnership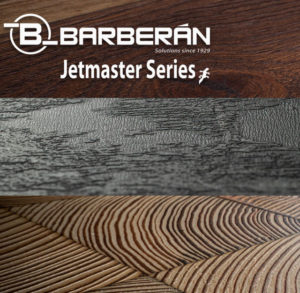 Waregem, Belgium—In today's highly competitive global market, the need to reduce inventory costs, implement just-in-time production, meet consumer demands, and many other challenges has motivated the development of new digital solutions. Barberan's advanced digital printing and texturing lines combined with Unilin Technologies' strong patent portfolio in this area now provide a comprehensive technical solution for decorative hardboard manufacturers as Barberan joins the Unilin and ZeeTree partnership.
"We believe the time has come to join forces with Unilin Technologies," said Eladio Lerga, Barberan. "Their early and ongoing research into this technology resulted in the first and most relevant IP related to digital printing and texturing. They are a powerful ally and therefore ideally placed to license this technology into the decorative board market."
Jasmine Geerinckx, business development director of Unilin Technologies, said the company is delighted to partner with Barberan. "It's also great to see their successful implementation of our partner ZeeTree's texture technologies further enhancing our collaboration with Barberan, and we look forward to welcoming other companies with relevant IP and technology into our partnership model."
The post Barberan joins Unilin, Zeetree partnership appeared first on Floor Covering News.