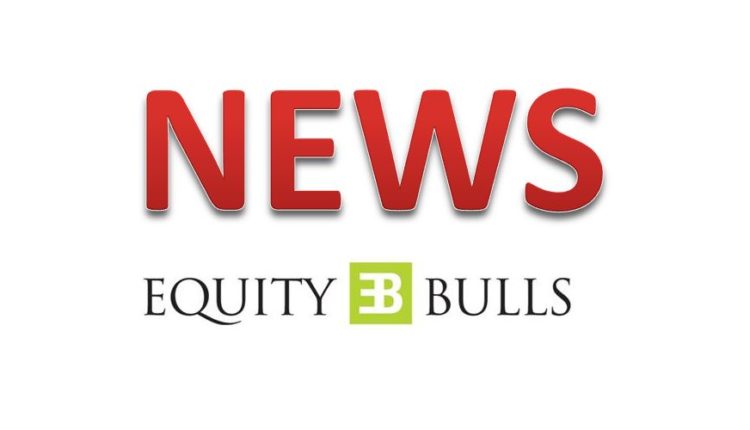 Bansal Roofing Products Ltd Board to consider Dividend & Bonus Issue
A meeting of the Board of Directors of Bansal Roofing Products Ltd is scheduled for May 13, 2021, via video conference, to discuss and approve the company's audited financial results for the half year and year ended March 31, 2021 and recommend dividend on shares of the Company for the fiscal year 2020-21.
The board of directors will take the approval of the board for an increase in the authorized share capital; of the Company and obtain the approval of the Board of Directors for the issue of shares as a Bonus to existing shareholders of the Company.
The board of directors will also consider and adopt a new set of memorandum of association of companies in accordance with the provisions of the Companies Act, 2013.
Accordingly, the Company's trading window will remain closed from April 1, 2021 until 48 hours after the close of the meeting.
Shares of Bansal Roofing Products Ltd last traded in BSE at Rs.92 as compared to the previous close of Rs. 91.95. The total number of shares traded during the day was 6,000 in more than 2 trades.
The stock hit an intraday high of Rs. 92 and intraday low of 92. Net sales during the day were Rs. 552000.