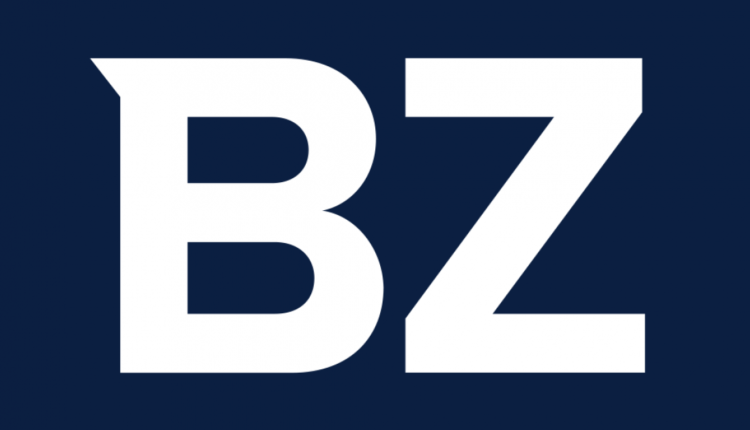 Atascadero Roofing Contractor Releases Tips for Raising the Roof–Adding a Second Story to the House
PASO ROBLES, California., May 9, 2021 / PRNewswire-PRWeb / – Families are growing and buying a new home isn't always in the budget. The Atascadero roofer, Daniel Ribas, from Ribas Roofing and Services, has some tips for homeowners considering adding a second story to their home.
When buying a new home is not an option, the first logical thought is to remodel the house to create more space. This is a good option if there is enough space on the property to do this. If the home is on a small lot, adding a second floor is often the best option, depending on local zoning.
The first thing to do is check local zoning to find out if a second floor is possible. Once that's determined:

Have the house inspected for structural soundness. A second story adds weight to the existing structure. A home designed and built as a one-story building may need reinforcement to safely support the weight of a second floor. A full-service construction company like the

Atascadero

roofer, can provide a thorough inspection and recommendations for reinforcement.
Receive a preliminary design and construction estimate. Once it's determined that a second story is the best way to go, you will be given preliminary estimates for budgeting purposes. The estimates include design costs, construction and permits.
Remember, estimates will include electrical wiring, plumbing, heating, and cooling.
Is the project funded with a loan and what type of loan? An equity loan may not have requirements, but a construction loan must have requirements.
Have plans drawn up according to local town planning regulations and specifications.
Submit the plans to the local building department for approval and permits.
Consider living arrangements and storage. Adding a second story means that the family will likely not be able to stay in the house during construction. Not only that, but furniture and personal belongings will most likely need to be stored.
What furniture and personal belongings can be moved to a temporary home? Which items should be saved? Can pets live in the temporary home? How long are you going to live elsewhere?
If all characters are "go" then there is one last question to be answered. What does a second story add to the value of the home? The personal value of having more space and being able to stay at home until the kids are all in college is definitely a consideration. But what about when it comes time to sell? Does the second story increase the resale value of the home?
Before making the final decision to add a second story, discuss all options with an experienced contractor. The Atascadero roofer, Daniel Ribas, is a full-service building contractor with years of experience in building new homes and renovations.
"There is almost always a perfect, cost-effective way to add space to a home," said Ribas. "We will be happy to add the best second story to each home and explore the best alternatives to help our clients be comfortable and satisfied with their final decisions."
Ribas Roofing and Services is on hand to help customize and build homes just the way the home owner wants. The company constructs and manufactures every aspect to precise specifications, down to the smallest detail. No subcontractors are needed as the team takes care of each construction segment personally.
Ribas Roofing and Services
Atascadero, California 93422
(805) 550-6160
Media contact
Scott Brennan, Access Publishing, (805) 226-9890, scott@accesspublishing.com
SOURCE Ribas Roofing Services