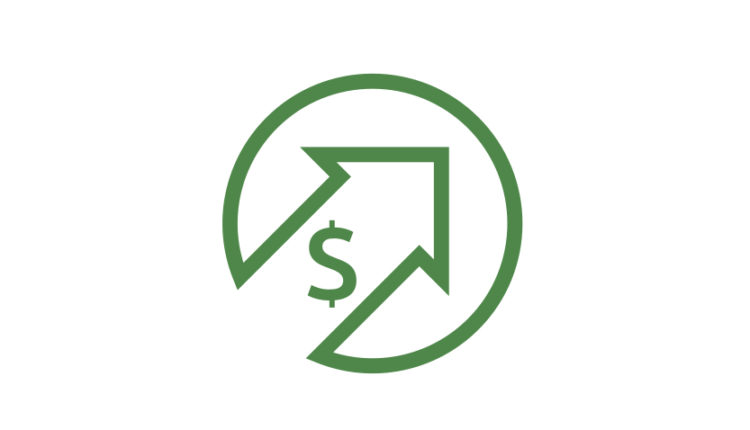 Armstrong increases prices to offset input costs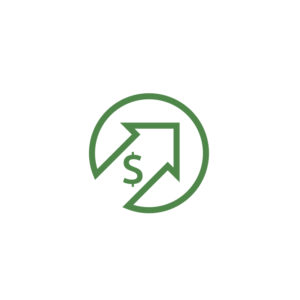 Lancaster, Pa.—Armstrong Flooring will increase US prices effective March 1, 2022 to offset rising input costs.
According to the company, price increases for select residential products will range from 0%-10% and for select commercial products, price increases will range from 0%-15%. The previously announced and introduced sea and freight surcharges remain in effect.
"Armstrong Flooring remains strongly committed to providing quality products and services to the markets we serve," said Brent Flaharty, senior vice president, chief customer experience officer at Armstrong Flooring. "We have and will continue to do what we can to offset the rising costs associated with delivering on that promise. Because the costs are rising too quickly, we have to implement another price action."
The post Armstrong raises prices to offset input costs appeared first on Floor Covering News.