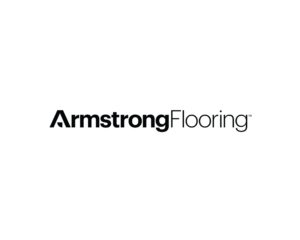 Armstrong files for protection under chapter 11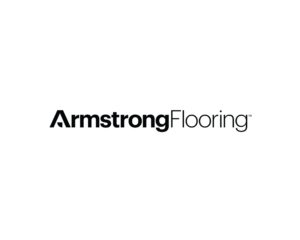 Armstrong Flooring has filed for Chapter 11 bankruptcy protection as it continues to pursue a potential sale of the company.
Armstrong, who filed for bankruptcy along with its licensing and Latin American subsidiaries, sought court approval for $30 million in senior-secured debtor-owned financing. "With the support of our board of directors, we have determined that using the Chapter 11 process to realize a potential sale is the right next step for our company," said Armstrong CEO Michel Vermette in an internal announcement.
The company's filings list a total of $317.8 million in debt. The $160.5 million of long-term secured debt is split into a $62.5 million revolving credit facility and a $98 million term loan, according to the documents filed.
Vermette said the company made an effort to modernize operations and increase profits in early 2020, having spent "significant resources" when the COVID-19 pandemic hit. "The company has faced, among other things, prolonged closures of certain manufacturing facilities, supply chain disruptions, inflation and an overall decline in sales of flooring products," he said.
Armstrong Flooring has subsequently cut costs and started to see some improvement in 2021, but profits were still hampered by inflationary pressures and supply chain problems, according to Vermette. The company began negotiations with its lenders and eventually reached an agreement in December 2021 that significantly curtailed its business activities, imposed in part a "heavy" cash rule regime and required Armstrong to hold certain levels of inventories and accounts receivable, according to the release.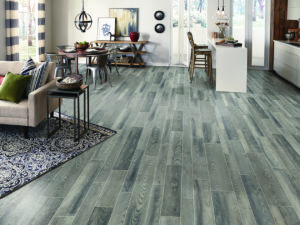 The lenders also demanded that the company find a buyer by the end of March — a date later extended to May 8 — which, Vermette said, led to significant staff turnover, fewer orders from customers and suppliers demanding better terms. In April, however, talks with the most promising potential buyer broke down and attempts to find another buyer were unsuccessful before the deadline, Vermette noted. "The sales process continues and Armstrong Flooring hopes to achieve an orderly sale of the entire company or its core assets as soon as possible."
Armstrong, which operates six plants in the US, China and Australia and sells in the North American commercial and residential markets and in the Pacific Rim commercial markets, has retained Riveron Consulting as its financial advisor and Houlihan Lokey as its investment banker.
Distributors weigh in
The Chapter 11 resolution will affect Armstrong's wholesale flooring partners. The company's management sent a letter to the distributors explaining that from their perspective it will be business as usual as they go through the process.
"Without being on the inside, I'm somewhat at a loss to project results," said Scott Rozmus, president/CEO of Romeoville, Ill.-based FlorStar Sales, a top 20 flooring distributor. "I think the marketplace and the channel will know a lot more after the bankruptcy [court] rules about the different movements and we get more guidance from the Armstrong Flooring management team. It is not entirely clear what the future will be at the moment."
The post Armstrong Files for Protection under Chapter 11 appeared first on Floor Covering News.