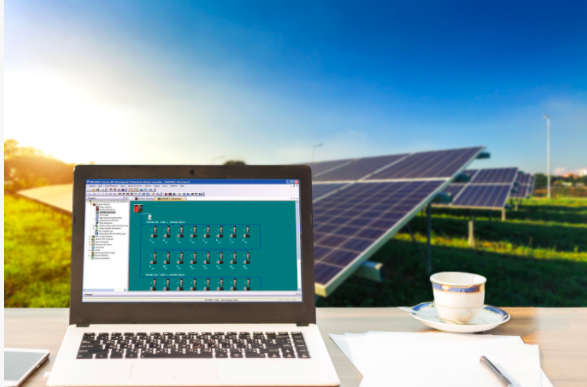 Ardexa launches secure toolkit for remote solar project operations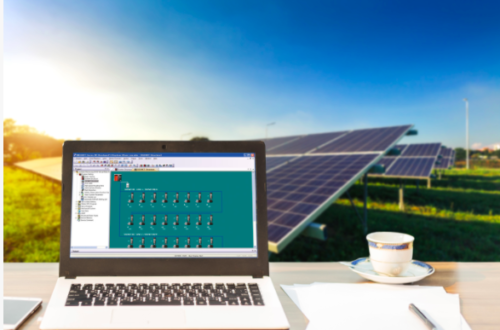 Ardexa, a global provider of IoT platforms, has expanded its feature set with a secure and fast remote work toolkit for renewable energy operations. Traditional remote access tools can be complex to install and securely manage, especially for large portfolios. Ardexa has a simplified toolkit, which enables detailed access management and full portfolio overview, including event audit logs. In addition, the new Ardexa Remote solution only requires a low-cost factory edge computer, significantly reducing hardware costs. Most importantly, security is significantly improved.
Ardexa Remote relies on a Public Key Infrastructure (digital certificates, authentication, encryption) and enables two connection methods, tunnel and VPN:
Ardexa Tunnel provides very secure access to a specified machine and significantly reduces the risk of malware.
Ardexa VPN provides access to the entire machine network. This broader access method, while very efficient, should only be used when simultaneous connections to multiple machines on a single network are required.
Additional security benefits are gained by disallowing open ports and ensuring that connections to the tunnel are automatically closed when the session ends. Granular access control to networks and factories, down to the machine level, can be set up using the Ardexa cloud platform. Remote access can be immediately revoked by the account administrator if required and all activities are stored in an immutable security log, allowing forensic analysis of all events. This is extremely useful after any suspected intrusion into a factory network.
"Ardexa Remote makes remote access much more secure than traditional methods. Once implemented, the edge computer with Ardexa Remote can be quickly and remotely upgraded to enable data collection and bi-directional control with little effort, "said George Cora, CEO of Ardexa.
News item from Ardexa