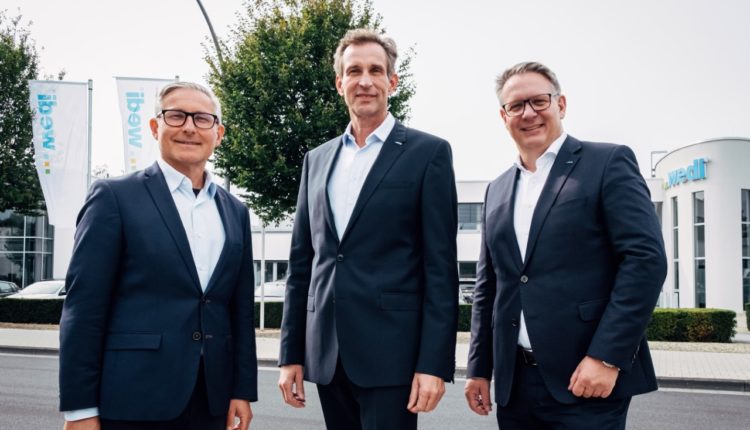 Ardex takes up majority stake in Wedi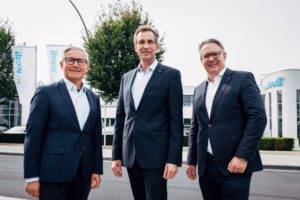 Witten, Germany—Ardex acquires a majority stake in Wedi GmbH, a leading manufacturer of system solutions for high-performance wet room solutions, based in Emsdetten, Germany. It is the largest acquisition in the company's history, according to the company.
Ardex CEO Mark Eslamlooy said the partnership is a milestone in the company's development and looks forward to future collaborations. "There is no better way to improve our systems competence," says Eslamlooy. "Ardex and Wedi are two strong brands that complement each other in an ideal way. As family businesses, we also share a common understanding of the importance of customer proximity, innovation and quality."
Wedi's directors, Stephan Wedi and Fabian Rechlin, said they also view the partnership as hugely beneficial for the two companies. In particular, the international Ardex network and the complementary strengths in the product areas were an important factor for Wedi in making this decision.
"Ardex is a perfect growth accelerator for us," said Wedi. "It was extremely important for us to find a partner with whom we can guarantee our independence and bring our strengths to ensure joint growth."
According to Wedi, it is already very successful in Europe and has been the market leader in North America since 2017 with its own factory in Batavia, Illinois. The aim of the collaboration with the other companies in the Ardex Group is to develop this position. "Wedi and Ardex complement each other very well, not only in Germany, but also in other core markets such as the US, Australia and New Zealand, France, England, Austria, Switzerland or the Benelux," said Rechlin.
Wedi said it will be a standalone company within the Ardex Group in the future. The trade name, location, brand name and marketing strategy do not change either. The same applies to the contacts for customers and suppliers.
According to both companies, they have agreed not to disclose the economic terms of the collaboration. Metzler Corporate Finance supported Wedi exclusively in the transaction as an M&A advisor.