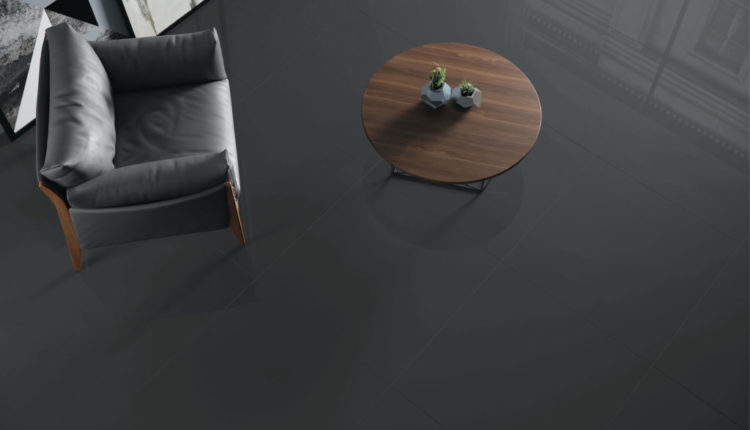 AO launches Clay Canvas collection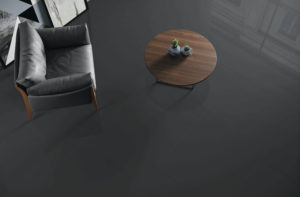 Dallas, Texas—American Olean (AO) launched its new Clay Canvas collection, a versatile ColorBody stone-look porcelain floor tile.
"Clay Canvas embodies minimalist design and delivers long-lasting durability with five monochromatic colors available in both matte and polished finishes," said Shelly Halbert, director of product design for Dal-Tile Corporation. "This collection offers design versatility and truly meets the functional demands of commercial installations, but also delivers a clean and sleek style to living spaces."
On-trend in both color and size, Clay Canvas features 12 x 24 or 24 x 24 tiles in a color range that includes white, blue, and gray. The large format tiles utilize the proprietary technologies of TrueEdge and Reveal Imaging to maximize the aesthetic presentation of the collection's semi-shade variations.
Clay canvas is designed to fit for floor, wall and countertop use. Because it features ClimatePro, it's a tile that won't freeze, fade or crack from cold weather, making it suitable for indoor use or vertical applications for outdoor spaces, according to AO. The tile is waterproof, non-slip, stain-resistant, dent-free and scratch-resistant, AO added. The addition of SimpliClean is designed to be easy to clean with just a broom, vacuum cleaner or wet mop.