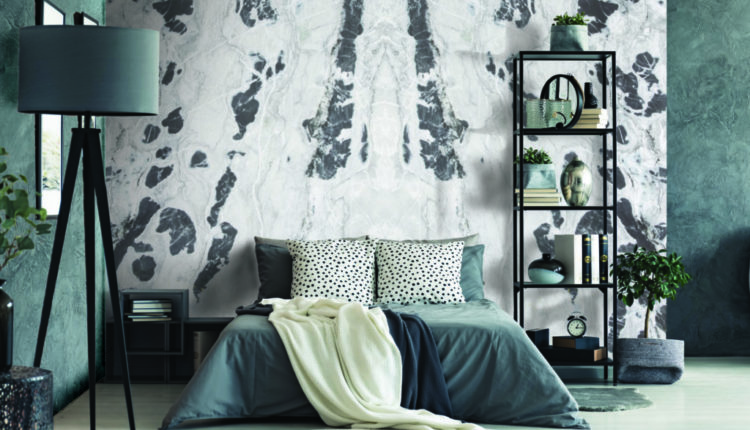 Antolini makes addition to Exclusive Collection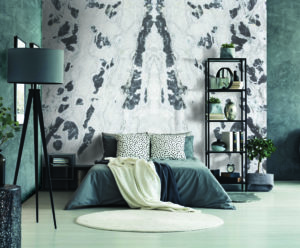 Verona Italy—Antolini introduced its newest addition to the Exclusive Collection, Atlantic White. According to the company, Atlantic White is a masterpiece where black and white mingle in a balanced, diffused and infinite movement that fades into delicate gray tones.
The company said this addition to the Exclusive Collection is a color combination stands out and makes this soft quartzite a distinctive, timeless feature for interior design in any type of space, capable of creating relaxing atmospheres. With worldwide exclusivity over the most astonishing materials and sole access to the quarries, Antolini said it is able to offer the most desired and recognizable natural masterpieces in multiple finishes through a network of distributors and partners.