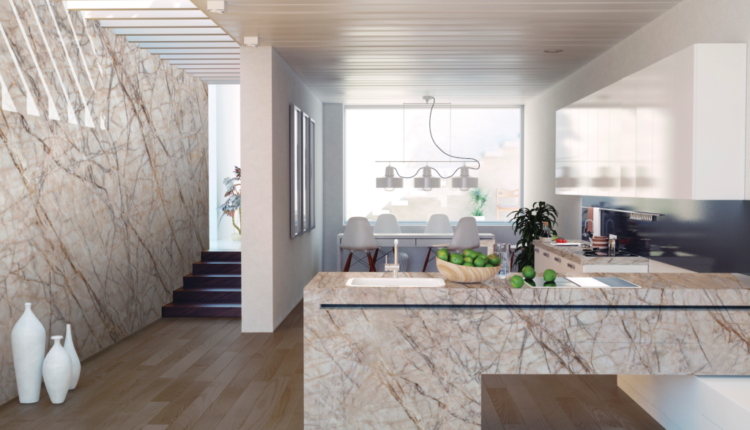 Antolini adds to Exclusive Collection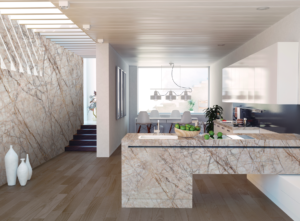 Verona, Italy—Antolini has added Cristallo Roots to its exclusive collection. Through the comfortable, grounding tones of this natural quartz, its patterns and impeccable design, this stone brings out unity in displays and can be illuminated to further enhance the effects of this material.
Antolini's carefully selected natural stone designs are made using exclusive materials and can be found through a wide range of distributors and partners, according to the company.