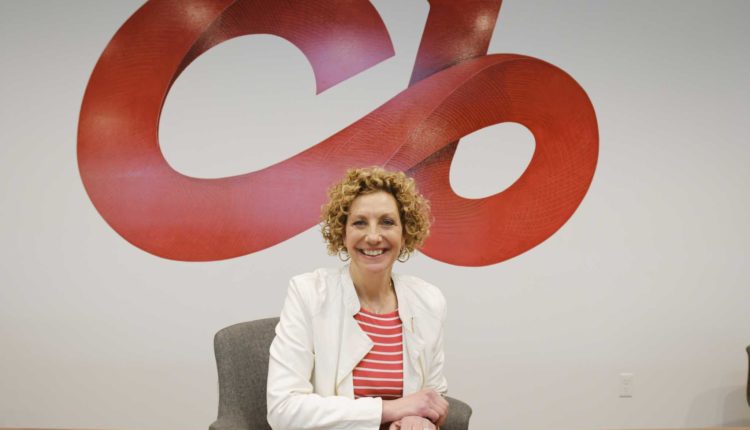 Andrea Crisafulli wins Top Workplaces 2021 leadership award
Andrea Crisafulli, Chairman, Crisafulli Bros. Plumbing and Heating Contractors Inc.
Q: Crisafulli employees responded to the Top Workplaces survey with comments such as' I have the ability to build my career and work with the best company in the state 'and' the one word that brings everything together for me at Crisafulli is "family," "and" I am really respected and appreciated for what I do. " What's it like reading those comments and what's going on in your company to inspire them? An ice cream every Wednesday, the whole summer doesn't hurt!