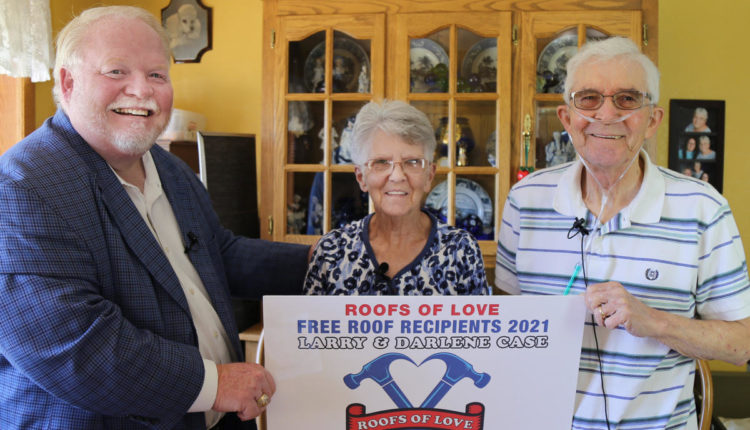 American Metal Roofs Give Back in a Big Way Through Isaiah Industries' Roofs of Love Outreach Program
Flint, MI – As a leading roofing company in Michigan, American Metal Roofs is focused on touching the lives of the members of its community. The company, in a recent announcement, has made it known that it will be collaborating with its main manufacturer to install a new roof for a couple in Michigan on August 16th as part of the Roofs of Love Outreach program. The Roof of Love Outreach Program is a national campaign that is aimed at providing free roofs for as many as five families who are in need. The national program gives metal roofs worth as much as $300,000 to the beneficiaries.
The president of Isaiah Industries, American Metal Roofs' main manufacturer, said, "We believe that all businesses should be challenged to improve the world around them. Our team members do this through the way they treat and care for our customers, our vendors, and each other. We have found long-term success by following Christian values. As a manufacturer of residential metal roofing, we're in the shelter business. And, since shelter is a basic necessity of life, what better way to honor and glorify God than by helping others with our business?"
The metal roof installation contractor is proud to be a part of the initiative to provide new roofs to the beneficiaries who have been selected from Michigan, North Carolina, Texas, California, and New Hampshire. American Metal Roofs will be handling the Michigan metal roof installation arm of the outreach program. The spokesperson for the metal roof installation contractors noted that it is an opportunity for the company to once again show off its expertise and experience while helping its community.
American Metal Roofs has made a name for itself offering premium quality metal roof installations across Michigan. Click here to view the company's portfolio and read customer reviews. In addition to metal roofing, American Metal Roofs also offers different types of shingles and shakes including Oxford shingles, rustic shingles, country manor shingles, and olde world cedar shake. Customers can also choose from the standing seam metal roof options, including double locked hemmed, standing seam, and centurion roofing. American Metal Roofs also does other styles of roofing including flat roofs, terra cotta, and copper shingles.
Get in touch with American Metal Roofs via phone at (844) 638-2576 or visit their website. For more information, visit the company at 6140 Taylor Dr E, Flint MI 48507, US.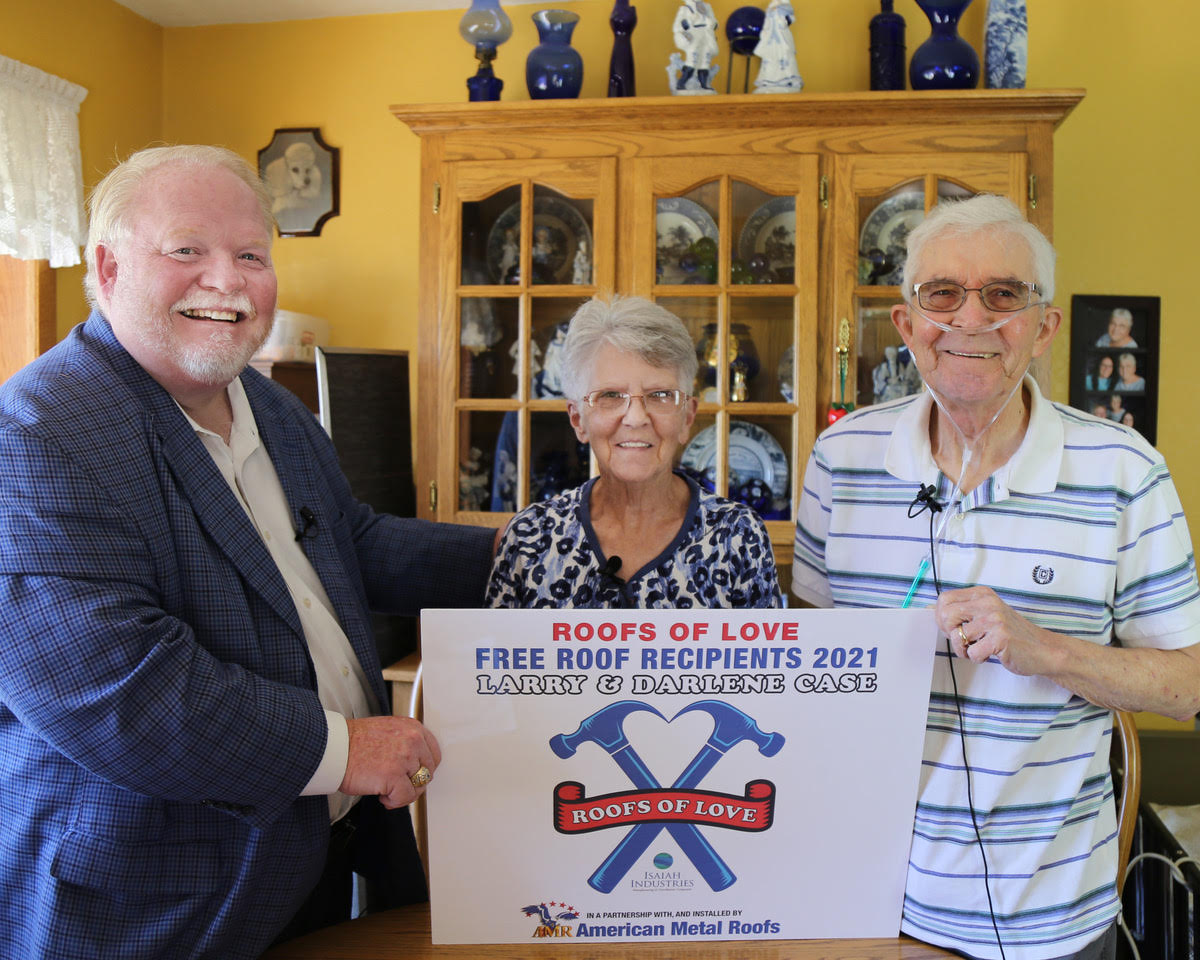 Media Contact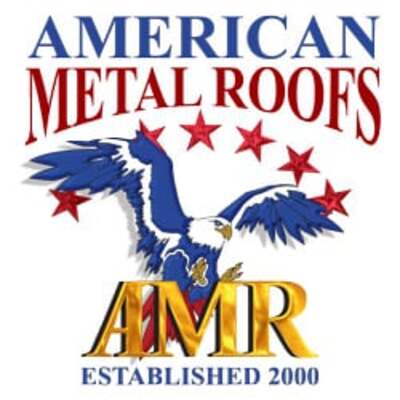 Company Name
American Metal Roofs
Contact Name
Jim Anderson
Phone
(844) 638-2576
Address
6140 Taylor Dr E
City
Flint
State
MI
Country
United States
Website
https://www.americanmetalroofs.com/