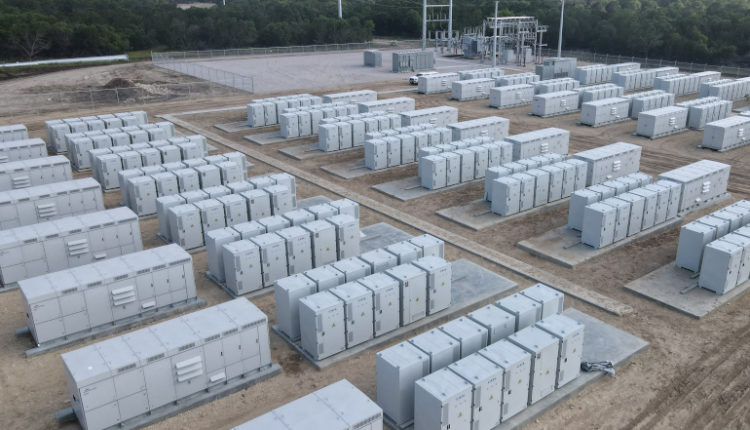 Ameresco to deploy 2.15 GWh of FlexGen energy storage for Southern California Edison portfolio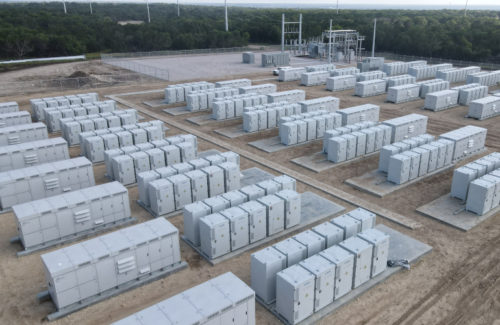 Ameresco has chosen battery supplier FlexGen Power Systems for a 2,150 MWh energy storage project for Edison in Southern California. FlexGen will provide the energy storage technology along with its HybridOS energy management system platform.
The energy storage systems will be located at three SCE substations to provide energy on demand to increase grid reliability.
The SCE projects, expected to be completed in the summer of 2022, are being deployed on an aggressive timeline driven by Gavin Newsom's governor of California. emergency proclamation to bring clean and resilient energy resources online to ensure the reliability and adequacy of resource supply for the California grid.
News item from FlexGen