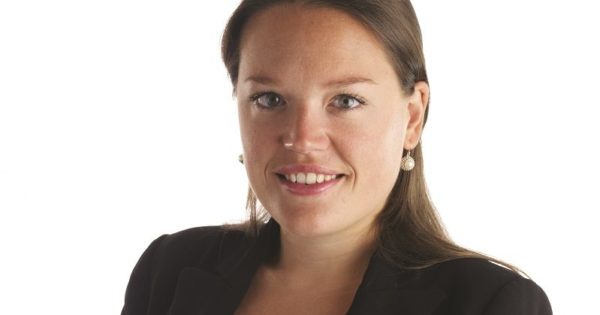 Alexandra Jackson: 'UK doesn't have Amazon or Spotify but it has the plumbing behind it'
The UK stock market is not known for its tech exposure, but according to Alexandra Jackson of Rathbones there are "gems to be found" at the lower end of the cap spectrum and especially in Aim.
In the last Portfolio Advisor video interview, Jackson, manager of the Rathbones UK Opportunities fund, says that in the FTSE 250 and Aim in particular, there are plenty of "companies that can generate repeatable resilient earnings growth".
"We don't have the Amazons and the Spotifys — the big names, the brands that people know — but we often have the plumbing or the nuts and bolts behind it," Jackson says. "That's a different revenue and earnings profile, but it can be just as attractive and often traded at a discount just because it's the UK and the Brexit problem of the last five years."
Jackson notes that the high number of IPOs and placements in recent months has helped to refresh the index and says she has rarely had so many buying ideas.
"There are some brilliant IPOs out there in the UK market if you can be a little selective and not just look at the large cap areas."
M&A activity has also increased among public and private buyers, as long-term capital has recognized that the UK's outperformance is not reflected in valuations, she says.
Elsewhere, Jackson reflects on how the past year has reaffirmed her confidence in the fund's process and style, and takes a closer look at some of the names and sectors that have performed well during that time, as well as those that will benefit from this.
She also reveals the areas she avoids.
Watch the video above for more.
By Sebastian Wang, June 10, 21