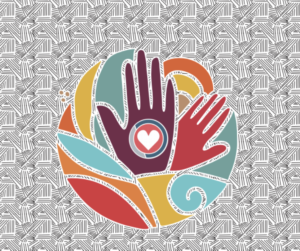 Alan Greenberg Charity Golf Event date changed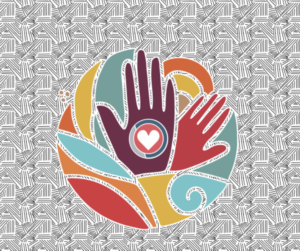 Manchester, NH—Based on a conflict in an industry event, the Alan Greenberg Charity Golf Event, benefiting the Floor Covering Industry Foundation (FCIF), has been rescheduled to better meet schedules.
the 20e the annual Alan Greenberg Charity Golf Tournament will be held at Barnsley Gardens on Wednesday, September 21, 2022. (The previous "Save the Date" was September 14, 2022.)
Every year the Alan Greenberg Charity Golf Event raises money for the FCIF. The FCIF is committed to providing financial support to those who are or have been associated with the flooring industry and who are experiencing catastrophic illness, severe disabilities or other life-changing hardships. This amazing organization has helped families facing challenges ranging from organ transplants, cancer treatments and other types of financial aid to those who really needed it, at a time in their lives when they really needed it.
Look for more information in the coming months.