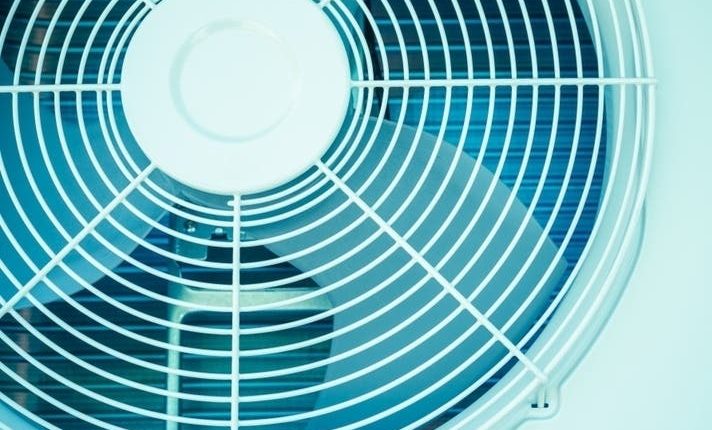 Air Quality Tests Come Back Clear In All Sparta Public Schools
SPARTA, NJ — The air quality in all Sparta Public Schools is within the "acceptable range," tests revealed earlier this week.
The tests were performed after mold was discovered during the removal of HVAC systems in Alpine Elementary School and Helen Morgan School in early July.
"With this matter addressed we are excited to continue our planning for a safe reopening to a successful school year," Superintendent Matthew L. Beck said in an announcement to the community, first reported by TAP into Sparta.
Superintendent Beck told Patch in July that district administrators were certain the mold was isolated to the areas where it was detected and that the HVAC systems were its root cause.
Still, the district hired Karl Engineering to conduct air quality tests in all five of the district's schools, according to TAP into Sparta.
"I would like to thank our parents and school community members for their support, patience, and understanding during this remediation and air quality assurance process," Beck said in his letter. "As a district we will continue to take measures to monitor and maintain our air quality in our buildings to ensure the health and safety of our students and staff."
Beck hopes to make random air quality tests an annual practice in Sparta Public Schools, he said.