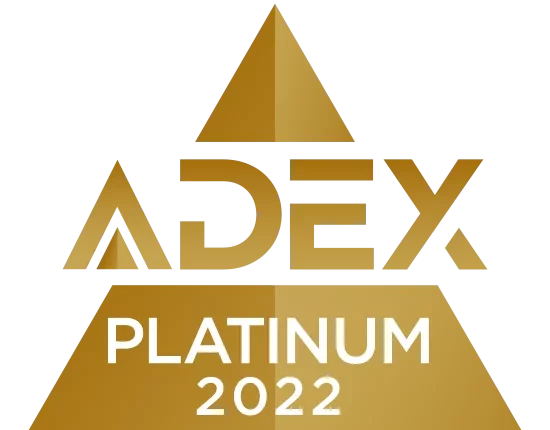 AHF Products wins multiple Platinum ADEX Awards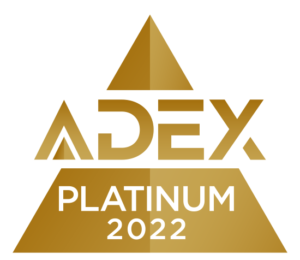 Mountville, Pa.—AHF Products has received a total of four ADEX awards—all platinum—for Dogwood Densified Wood Flooring by Bruce; LifeSeal Reserve hard core floors from Bruce; the line of contract vinyl sheets and tile floors first seen at Hartco; and Parterre commercial hardwood A&D floors.
ADEX stands for Awards for Design Excellence and is one of the largest and most prestigious awards programs for product and project design in the architecture and design industry. The annual competition, conducted each year by Design Journal, attracts thousands of entries from hundreds of companies.
"We are very proud to have been recognized with four ADEX awards," said Fred J. Reitz III, vice president of commercial sales, AHF Products. "We are committed to delivering best-in-class performance, quality and aesthetics. Our goal is to continuously exceed the expectations of our customers today and in the future."
Dogwood Densified Wood is a real game changer for the hardwood floor buyer, the company said, especially those who have pets or children. It is a 100% natural product made using a natural process. Through the heat and pressure manufacturing process, dogwood compacted wood provides scratch-resistant, dent-resistant and water-resistant protection against daily wear and tear, pet nails and accidents
According to AHF, Bruce LifeSeal Reserve delivers 100% waterproof protection to withstand the busiest homes and light commercial spaces, without sacrificing comfort or style. In addition, the floor features the company's new Cleantivity antimicrobial coating technology, which inhibits the growth of bacteria, mold and mildew. The carefully curated, resilient floor collection offers a range of designs in muted textures and in wide widths, both wood and authentic stone and marble looks.
Parterre, a brand of AHF Products, recently introduced three new commercial hardwood flooring lines to the architecture and design community – Wooded Habitat, Nurtured and Deeply Rooted – providing customers with a single point of contact for both hardwood and luxury vinyl products for the contract market. The new commercial hardwood floor combines strength and resilience with classic beauty and sophistication, the company said. The line includes a variety of products from white oak, northern red oak, hickory, maple and birch.
Hartco Contract, integrated into AHF Products' comprehensive contract flooring product line, includes vinyl plank and tile flooring, including rigid SPC core, loose-lay thick LVT and traditional dry-backed LVT, as well as homogeneous and heterogeneous vinyl sheets designed for light commercial, multi-family and manufactured housing installations. The line simplifies the shopping experience for the customer, according to AHF. The same designs are offered in multiple constructions, allowing the customer to choose an in-construction look that best suits their needs, making it easy to find the right floor for any small business space.