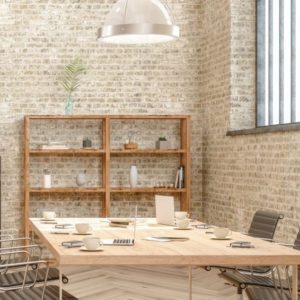 AHF Products partners with Belknap-Haines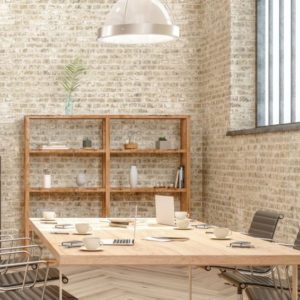 Mountville, Pa.—AHF Products has partnered with Belknap-Haines, one of the nation's leading full-service flooring distributors, to distribute Armstrong-brand resilient products in Ohio, Indiana and Kentucky, effective immediately.
"AHF Products' success is a direct result of the dedication and professionalism of our distribution partners and the retail professionals they serve," said Chris King, senior vice president of sales and marketing, AHF Products. "This is a strategic decision that makes sense for both parties and the relationship with Belknap-Haines will have a positive impact on retailers and their business. Like AHF Products, Belknap-Haines is committed to being the preferred partner of its customers by ensuring that every interaction is a positive customer experience."
According to Paul Castagliuolo, president of Belknap-Haines, the company looks forward to providing great service and adding value to the new customers it gains from AHF. "As a long-time supporter of the Armstrong brand, Belknap-Haines is thrilled to expand into new territories with a key partner in AHF."
Belknap-Haines said it prides itself on the quality of service it provides to its customers, including sales support, logistics proficiency, customer service solutions and installation assistance. The company said it will add local account managers, delivery routes and a physical warehouse in the region as part of a significant investment to support this business.
Both Armstrong residential and commercial products will be represented by Belknap-Haines. Among the residential lines are American Charm 6 luxury vinyl tiles, with Diamond 10 Technology; Alterna manipulated tiles; and popular resilient drape lines such as CushionStep Better, FlexStep Value, and Traditions. In addition, new flooring products will be introduced under the Armstrong brand, such as Lutea, a new SPC product that aims to encapsulate both beauty and performance. High-performing commercial product lines include Vinyl Composite Tile (VCT), Natural Creations with Diamond 10 technology and the award-winning Biome, Coalesce and Exchange.
Distribution is the cornerstone of AHF Products' go-to-market model, the company said. "We view these relationships as critical to serving the independent specialty retailer," King said. "Large ranges, local inventory, fast order processing and improved store-level sales and service are all benefits that a strong distributor can provide. Our evolution in the flooring industry has grown through acquisition, expansion and smart business decisions. Having the right people, the right customers and the right partners like Belknap-Haines has made us one of the leading flooring manufacturers in the industry."
Brian Green, Chief Sales and Marketing Officer, South, at Belknap-Haines, added: "Belknap-Haines is proud to support a great brand in Armstrong and we are excited to continue our partnership with AHF in this new footprint. Our entire team is ready to perform at a high level and provide value-added services to this region with great new customers."