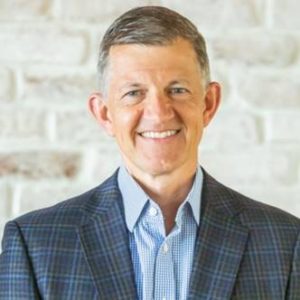 AHF Products names Dan O'Bryon new CFO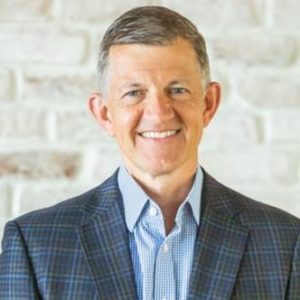 Mountville, Pa—Dan O'Bryon has joined AHF Products as Chief Financial Officer. In this role, O'Bryon will lead the company financially and report directly to Brian Carson, president and CEO of AHF products.
"He has proven to be a strong leader in highly demanding environments and has successfully supported both greenfield and M&A-driven growth strategies at former companies where he worked," said Carson. "We are very excited to have Dan on AHF's leadership team and equally excited about the depth and breadth of the financial acumen and background he brings to our company."
O'Bryon began his career at York International, followed by 10 years at Moen, Inc., primarily in cost accounting, controllership and FP&A roles, supporting a variety of internal clients including operational plants and business groups such as sales, marketing and product development . From Moen, he transitioned to PolyOne Corporation as chief financial officer for its distribution business, a strong cash-generating unit that provided much of the financing for the company's mergers and acquisitions. O'Bryon took on the role of corporate treasurer at PolyOne, where he supported several acquisitions and divestitures, raising cash and putting in deals up to $500 million, while also supporting a $600 million bond raise for the company. led. O'Bryon most recently served as CFO (since 2015) at International Materials, LLC, a privately held commodity trading and logistics company with more than $2 billion and offices in nine countries around the world.
Originally from Bel Air, Maryland, O'Bryon attended Houghton College, where he graduated with bachelor's degrees in both nuclear physics and business administration, then received his MBA from Loyola University.