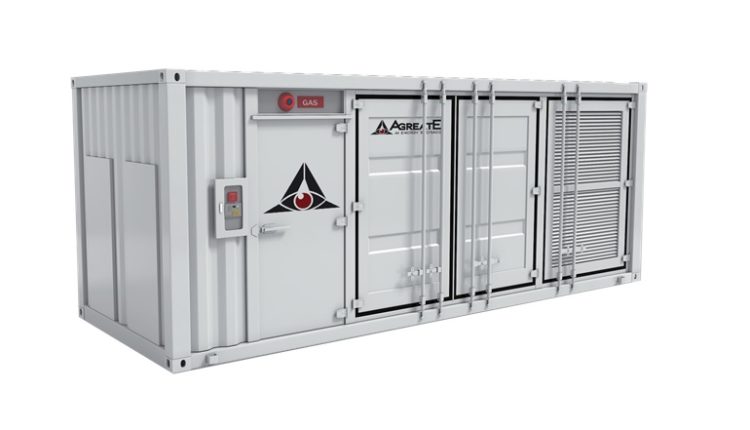 AGreatE energy storage system passes UL thermal runaway tests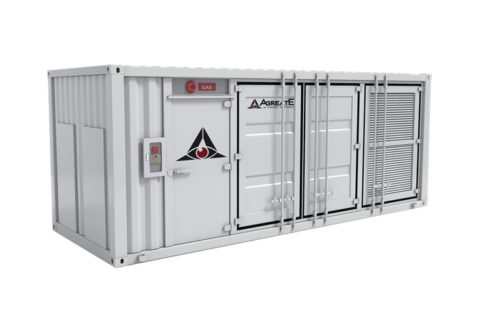 Energy storage company AGreatE has passed UL 9540A and received UL 1973 certification for its lithium-iron phosphate battery system. The system ATEN is ideal for commercial applications and can be configured into multi-megawatt units.
"This independent verification of both UL 9540A and UL 1973 by UL should instill confidence in our clients and partners about the safety, quality, and reliability of our battery energy storage systems moving forward," said Tom Xu, CEO of AGreatE.
The ATEN product line can scale from a 30-kW inverter with 64 kWh of storage to a 500-kW inverter with 1,000 kWh of storage. Larger scale storage systems are also available upon request. ATEN is designed for either grid connected or totally off grid applications and offers commercial and industrial customers turnkey energy storage systems that are designed for 10+ years of hassle-free usage.
News item from AGreatE