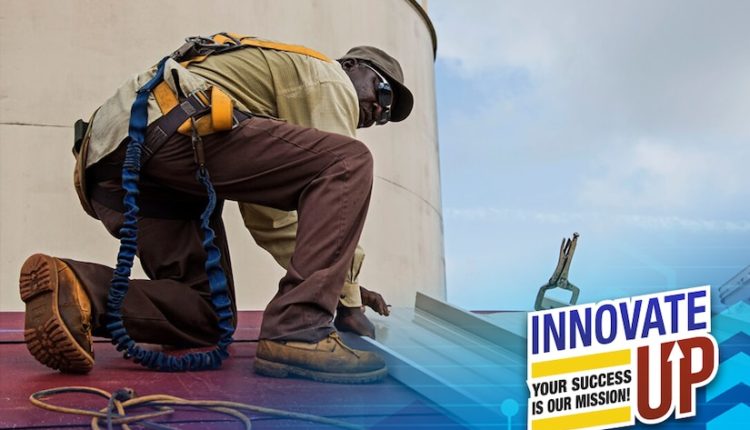 AFCEC strategy leverages Air Force buying power to support CE enterprise > U.S. Air Force > Article Display
JOINT BASE SAN ANTONIO-LACKLAND, Texas (AFNS) —
A Air Force Civil Engineer Center program to streamline contract procurement puts the federal government's bulk purchasing power in the hands of civil engineers to keep their installation mission ready.
AFCEC's strategic acquisition and category management program gives engineers a "toolbox" of contract options they can use to purchase facilities and construction services, said program director Dennis Guadarrama. His team acts as strategic advisors to direct engineers towards contracts and acquisition approaches.
"Our vision is to choose the right strategy with the right tool, at the right time to build it right," he said. "We develop acquisition strategies based on the needs of the Air Force and ensure contract tools are available in one place for the CE enterprise."
In collaboration with the Air Force Installation Contract Center, AFCEC's strategic acquisition team matches customers with contracts and contract capacity as part of the Air Force's broader category management strategy. As the Department of the Air Force's category manager for facilities and construction, AFCEC oversees $7.7 billion in spending, and is also the category leader for furniture and fire and rescue equipment, Guadarrama said.
The AFCEC program is based on a series of master contracts to meet the needs of engineers and has generated $43 million in contract awards as of October 2020 for services such as architectural and engineering design, roofing, personal protective equipment, furniture, flooring and other installation needs. Monica Engler, business program manager.
The result is more than savings, such as value and efficiency, while eliminating contract layoffs, she said.
"Each base has its own needs, and we look at them from a business perspective," Engler said. "We can link those unique needs to find an effective, efficient solution."
The strategic acquisition and category management toolbox is available to other U.S. military services and federal agencies, she said. For example, AFCEC manages the Air Force Roofing Contract, a series of 66 small business contracts with a $325 million capacity for maintenance, repair and replacement. Since the contract was signed, agencies such as the U.S. Navy, the National Oceanic and Atmospheric Administration, the Department of Agriculture and others have made inquiries about the vehicle's use.
Engler is one of five corporate program managers on the Facility & Construction team supporting this endeavor worldwide.
AFCEC is also launching AE Next, a design and construction service with a capacity of $2.5 billion in contract awards over a 10-year period, Guadarrama said. Air Force engineers and agencies throughout the federal government can use the vehicle for airport infrastructure, facilities, general infrastructure and design expertise.
In addition to focusing on facilities and construction, the team has recently expanded its category management applications in areas such as energy, environmental and job order management.
"We recently made an initial inventory of all AFCEC job orders and the associated man-hours spent on their management," Guadarrama said. "We believe we can reduce the man-hours invested and reinvest this time in other critical projects. The lessons learned can easily be applied to the Air Force."
The staff of AFCEC's Category Management and Strategic Acquisition Directorate may also provide advisory services such as expenses, market, data and gap analysis, strategy development, and act as the facility's liaison and agent in the procurement of services.
By centralizing facilities and building procurement strategies and capabilities in one program, AFCEC uses category management to meet the specific needs of each installation, Guadarrama said.
"AFCEC focuses on the broad Air Force-wide strategy, one installation at a time," he said.
For more information on AFCEC's installation contract portfolio, please visit: here (Common Access Card required).