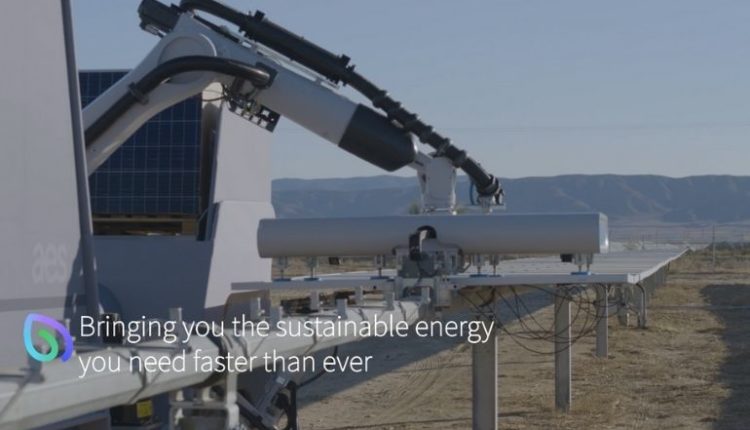 AES unveils new solar installation robot that carries, places panels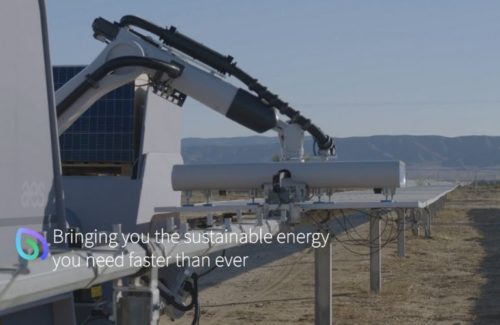 The AES Corporation today announced the launch of Atlas, a new, first of its kind solar installation robot. Atlas represents a major advancement in solar technology, making it faster, more efficient and safer to build new solar installations. Atlas was designed by AES through a multi-year innovation process and built in collaboration with Calvary Robotics and other third parties. Watch Atlas in action here.
Atlas enables the rapid deployment of new solar energy sources on a large scale to meet the demand for greener energy.
"Stakeholder commitment to a zero-carbon future has never been greater, but our industry is at risk of failing to achieve this goal if we continue to use clean energy at the current pace," said Chris Shelton, senior VP and chief product of AES. officer. "The AI-based, first-of-its-kind Atlas robot automates the construction of new solar energy sources, enabling a safer work environment, shorter project timelines and lower overall energy costs."
AES teams will use Atlas as a next-generation tool in building new solar projects. Atlas will complement the AES skilled workforce by keeping them safe and performing the heavy lifting, installing and fixing of solar panels, while adding new high-tech jobs.
"We are proud of the work we were able to do with AES in developing Atlas at our headquarters in Webster, New York. Calvary is focused on leveraging our expertise in advanced manufacturing to meet customer needs," said Michael Marseglia, Calvary Robotics VP for Robotics and Technology. "To realize this vision, we must rely on our most valuable assets , our talented people working together, we strive to create an environment rich in opportunities for learning, progress and personal fulfillment."
News item from AES