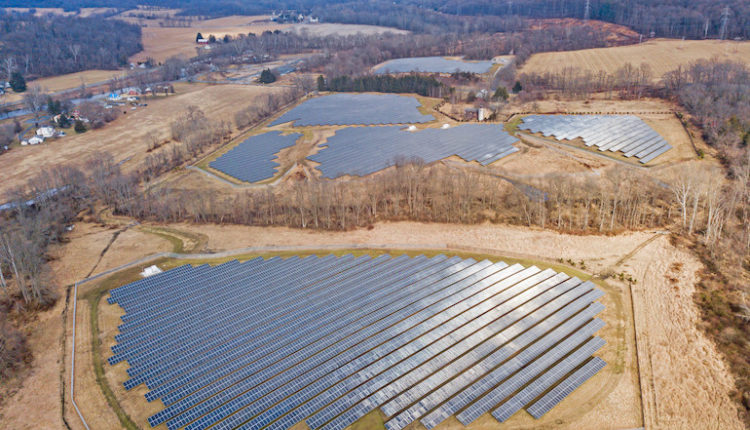 Abandoned paper mill in New Jersey gets new life with solar power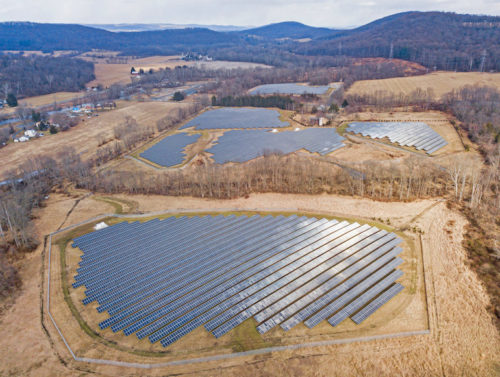 CEP Renewables has completed the development of the second phase of its 16 MWDC solar project on the abandoned Hughesville Paper Mill in the Township of Holland, New Jersey. Construction is expected to start in Q4 2021. Each phase of the solar project is 8 MWDC and together they will all contribute to New Jersey's energy master plan with enough energy to power nearly 3,000 homes annually. These clean power plants create jobs, generate significant tax and lease revenues, and improve environmental quality for the local community.
"The New Jersey Board of Public Utilities, along with the state governor, are taking steps that will have a long-term positive impact on the people of New Jersey," said Gary Cicero, CEO of CEP Renewables. "Projects like this can transform communities. They provide significant revenue to help meet annual municipal budget targets and to clean up obsolete contaminated properties that have presented a host of financial and environmental challenges to the community."
The Milford Paper Mill was built in 1907. It had a long and storied history. The site covered more than 73 hectares, but when it closed in 2003, only 21 hectares could be built on. It was listed as a Superfund site in 2009, and the Environmental Protection Agency has carried out several elements of the site's cleanup. The process involved removing hazardous materials, storage tanks, oily electrical equipment, asbestos, construction and demolition waste, concrete, scrap metal and more than 10,500 cubic meters of contaminated soil.
"Executing the development, design and construction of a solar power plant in a site with this kind of environmental history requires a highly experienced team," said Alyssa Sarubbi, project manager for CEP Renewables. "We have the resources and network needed to build a clean power plant that will be a quiet, clean and reliable source of energy. At CEP Renewables, we take our work very seriously and are committed to delivering the highest quality in our work."
News item from CEP Renewables