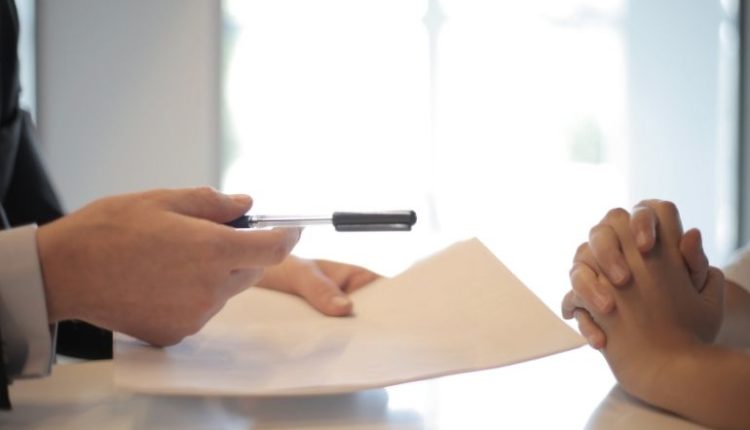 5 factors to help solar installers choose the right financing partner
by Joel Cannon, SVP, consumer home improvement lending sales & marketing, EnerBank USA
As a busy solar installer, you may not have the time or ability to create a loan program from scratch. That's where a financing partner comes in. An experienced lender can handle the heavy lifting of financing while you focus on your business. This includes creating specific loan products, marketing materials, online tools, employee training and more. Here are five factors that are important to keep in mind during the search for the best financing partner for you and your business.
An expert in what they do
You're an expert in what you do, so you'll want a financing partner who's an expert in what they do. Installers in the solar field face unique challenges that other types of contractors don't, so you want to make sure that any bank you work with is not only aware of the potential for these challenges but also knows how to handle them preemptively before they even happen. During the learning period, question a potential lender to find out how familiar they are with the renewable energy industry and how they've handled any challenges in the past.
Someone you can trust
You've spent years developing a level of trust between yourself and your customers, and the last thing you want is all of your hard work to be undone by a financing partner who lacks the experience and stability to provide an exceptional customer experience. If a homeowner feels like they can't trust a lending partner, they may decide they aren't able to trust you with their project as well. there are a number of important questions you should consider asking when choosing your home improvement loan provider, so make sure you cover everything you want to know before selecting a lender.
Provides appropriate training
In an industry that relies so heavily on offering financing as part of the sales process, it's critical that you and your team are fully versed in the best practices for closing the most deals with financing. Having your sales team on the same page when it comes to offering payment options is one of the main components that's going to make your program successful, and you likely don't have the time or resources to create training modules of your own. Ask any potential lending partner what kind of training, if any, they provide for your team. Since your business likely operates outside of the normal 9 to 5 workday, you need to make sure that you pick a lender who can accommodate those needs to help you optimize the loan program.
There's enough stress in your job without constantly butting heads with someone who's supposed to be a part of your team. Before speaking to a potential lender, decide what your non-negotiable values are when it comes to offering your customers financing, and what you expect to get out of this relationship. When making your list of questions, as stated above, don't be afraid to ask questions regarding online customer reviews, Better Business Bureau score, transparency of the lender, how the lender has fared during recessions and more. If the lender has nothing to hide, they should have no problem answering these questions.
Has the right products and services
Even if a potential lender checks all the above boxes, if they don't offer the right services or products, it's not going to be a good fit. You know better than anyone the wants and needs of your customers, so make sure the lender addresses these when answering your questions. The more variety in products that a lender provides, the more you'll be able to grow your business by reaching a wider customer base. Plus, you want to make sure that any touch points your customer has with your financing partner are quick and easy to ensure they're having a great customer experience. If your lender has a complicated application process or their website is tricky to navigate when it comes to making payments, that is going to reflect poorly on you from the customer's point of view.
Reviewing these five areas when you select a lender can help you integrate a financing program seamlessly into your solar business, supporting your company vision, enhancing customer experience and accelerating your sales.
---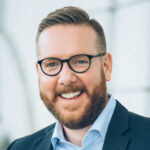 Joel Cannon is SVP of consumer home improvement lending sales & marketing for EnerBank USA.