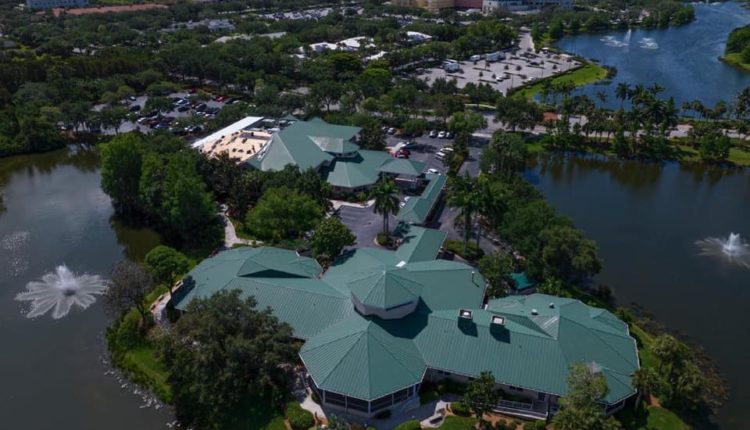 $30M roofing firm expands into new region with acquisition | Business Observer
FORT MYERS — CFS Roofing Services expanded into the Sarasota-Manatee region by acquiring Shewski Roofing.
Dave and Linda Shewski, who founded Sarasota-based Shewski roofing 37 years ago, retired earlier in July after selling their office location along with their assets to CFS Roofing Services, according to a statement. The purchase included the property, a half acre of warehouse and office space, along with equipment and materials. The financial terms of the deal have not been disclosed.
"We have been looking for a location in Sarasota County for the past several years," David Crowther, president of CFS Roofing Services, said in the statement. "When I heard that Dave Shewski was retiring, this presented an excellent opportunity. I was delighted that we were able to reach an agreement on the purchase of an existing business that included the property and with the prospect of retaining an existing office and field team."
Elvin Esquilin, operations manager for the Sarasota location, is eager to help lead the transition from Shewski Roofing to CFS Roofing Services. "The Shewski team has exceptional talent and craftsmen working for them and I was delighted that the staff and crews were excited to join the CFS Roofing Services team," he says.
CFS Roofing Services is a full service licensed and insured roofer with a full service sheet metal fabrication facility. CFS Roofing serves both commercial and residential, private and public clients with renovation and new construction projects and provides turnkey roof repair and maintenance services. Founded in 2010, the company posted sales of $30 million in 2019.