2022 solar module scorecard finds product quality is improving, especially in thermal cycling
The eighth edition of the PV Module Reliability Scorecard by PVEL was released today. In the 2022 edition, 122 models of photovoltaic solar panels from 25 manufacturers are named as top performers in the PVEL tests.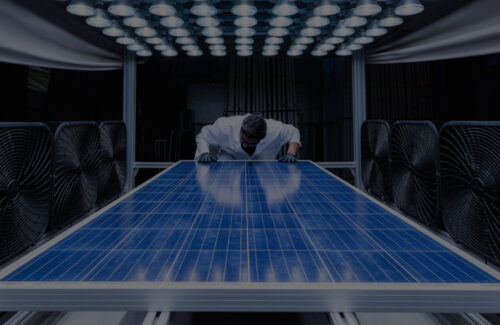 Solar panel models are submitted voluntarily by manufacturers and only the best performing types are mentioned in the scorecard. To date, PVEL has tested more than 500 bills of materials from more than 50 manufacturers for the PV Module Product Qualification Program (PQP), a testing regimen that provides data for PV module benchmarking and project-level energy yield and financial modeling.
"The 2022 PV Module Reliability Scorecard is a testament to the resilience of an industry relentlessly pursuing the deployment of reliable solar power – no matter what obstacles arise. We know the world is counting on us for the clean energy transition," said Jenya Meydbray, CEO of PVEL. "At PVEL, we create the data that is important for a greener future, and we are pleased to report that results have improved in many of our tests."
Notable findings in the 2022 Scorecard include:
A record of 12 manufacturers had one or more model types that were Top Performers in each reliability test – and six of these model types were also Top Performers in energy yield (PAN) performance.
This year's thermal cycle results were the best in PVEL's history, with 90% of the modules tested degraded by less than 2%.
There was a wide range of performance in damp heat testing: 50% of the modules achieved the best results after the full run, but one module declined by 54%, the worst damp heat result in PVEL history.
In a year of success, PVEL also found errors in testing. Just under half of all participating manufacturers had at least one failure.
"Manufacturers have overcome significant challenges in the past year and compared to previous Scorecards, the 2022 results show that module technology is improving overall," said Tristan Erion-Lorico, VP of Sales and Marketing at PVEL. "PVEL's Scorecard shows impressive examples of product performance and reliability in our rigorous testing program, helping buyers easily identify high-quality modules."
The Scorecard is publicly available in an interactive digital format, featuring a searchable database of top-performing modules on modulescorecard.pvel.com†
News item from PVEL