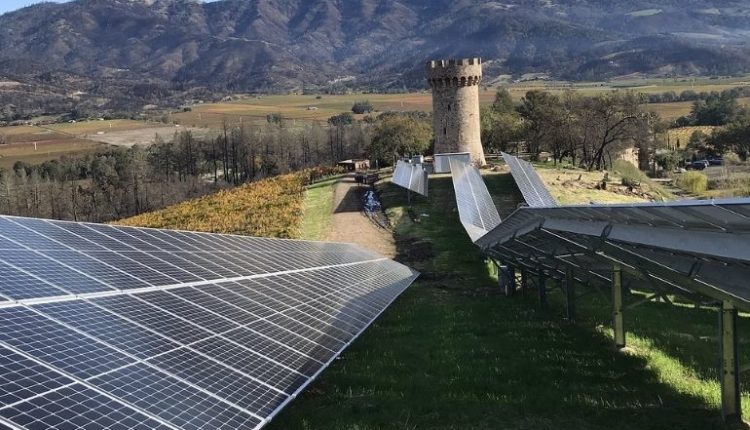 127 Energy adds solar + storage microgrid to Napa Valley castle winery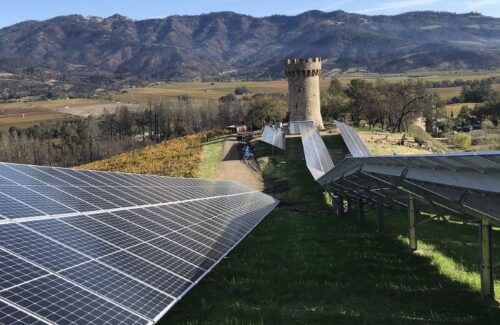 127 Energy announced it has completed a 556 kWh battery storage microgrid for Castello di Amorosa, one of the most popular wineries in Napa Valley.
The company has implemented a microgrid that integrates 450 kW of new solar PV, as well as a shippable backup generation already installed on site. Using advanced and remotely accessible power controls, the microgrid provides Castello di Amorosa with an independent power supply during frequent power outages. During times of normal operation, the microgrid reduces energy and consumption costs, resulting in significant operational savings for the winery.
"Due to fire risks and skyrocketing electricity prices, commercial entrepreneurs in California are taking matters into their own hands. Castello di Amorosa, Centrica Business Solutions and Sungrow were great partners in this project and our collaboration illustrates how innovative teams can solve huge environmental and energy related challenges," said Mark Crowdis, CEO of 127 Energy.
Castello di Amorosa, the famous castle winery with acres of 13th-century inspired Tuscan architecture, has been damaged by the glass fire of 2020. The battery storage microgrid offers a striking combination of resilient, clean energy technology against the backdrop of historic castle grounds.
"While the Castello is notorious for its old-fashioned courtesy and historic grandeur, this project illustrates our commitment to addressing the challenges climate change poses to our industry. We are grateful for 127 Energy's innovative technology and its seamless integration with the sustainable practices on which the winery was first founded," said Georg Salzner, president of Castello di Amorosa.

News item from 127 Energy