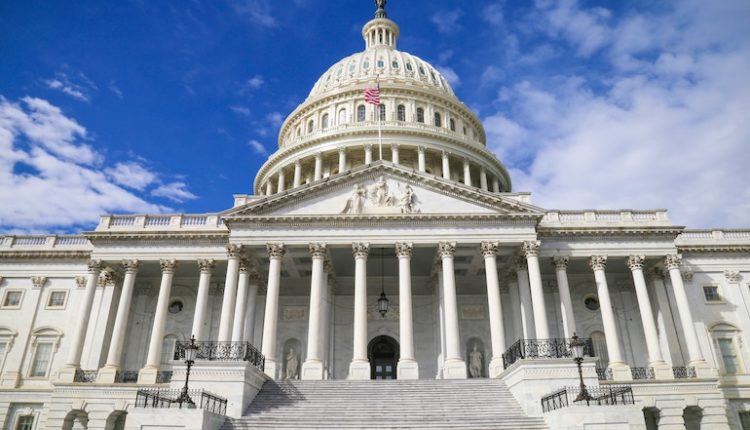 100+ organizations request 10-year extension and direct pay option for ITC
The Coalition for Clean Energy Jobs and Innovation calls on political leaders to prioritize clean energy in upcoming infrastructure legislation.
More than 100 organizations representing clean energy interests, manufacturers, homebuilders, electric co-ops and a variety of other industries sent a letter to President Joe Biden, Chairman Nancy Pelosi and Leader Michael Schumer, urging them to extend a 10 year of Section 25D and 48 Investment Tax Credit Commit (ITC) and an instant pay option for projects claiming the ITC.
"Solar energy and storage are proven job creators that can modernize the U.S. electrical grid and tackle the climate crisis," said Abigail Ross Hopper, president and CEO of the Solar Energy Industries Association (SEIA). "These are benefits to the entire economy that go well beyond just one industry, which is why a diverse coalition of leaders representing multiple sectors, technologies and communities is asking Congress for long-term policy certainty for clean energy infrastructure. The solar and storage industry is poised to put Americans back to work, but Congress must act now to unleash the clean energy economy."
The coalition believes a 10-year extension of the ITC would give businesses the certainty needed to make long-term investments and boost clean energy deployment at the scale needed to tackle climate change. In addition, a direct rewards provision would make project funding less dependent on the availability of tax assets, faster implementation and pandemic-induced economic challenges that clean energy companies face, the coalition said in a press release.
"The long-term expansion of the ITC will ensure that America remains the leader in technological innovation by scaling clean energy industries such as the fuel cell and hydrogen sectors, driving economic growth and protecting the environment," said Morry Markowitz, president of the Fuel Cell and Hydrogen Energy Association.
To reach 100% clean electricity by 2035, the annual deployment of solar energy from 2024 to 2028 must be twice the current forecast. The solar ICC was responsible for a 10,000% increase in the size of the solar industry from 2006 to 2019 and remains one of the most influential solar policies. Wood Mackenzie found that the recent two-year extension of the ITC boosted forecasts for solar installations by 17%.
Implementing a long-term clean energy policy will boost deployment and help create hundreds of thousands of jobs. More than 400,000 Americans work in the industries supported by the ITC. According to the National Census Solar Jobs 2020, the solar industry will need to grow to more than 900,000 employees by 2035 to support the level of commitment needed to meet President Biden's goal of 100% clean electricity.
The ITC is the umbrella term for Section 25D and 48 tax credits related to clean energy sources such as solar, geothermal, fuel cells, cogeneration and distributed wind. Since it was passed by a Republican-led Congress in 2005, the ITC has spurred innovation and investment in clean energy. Combined, the Section 48 and 25D sectors add billions of dollars of investment to our economy annually, reducing electricity costs and significantly reducing carbon emissions.
News item from SEIA